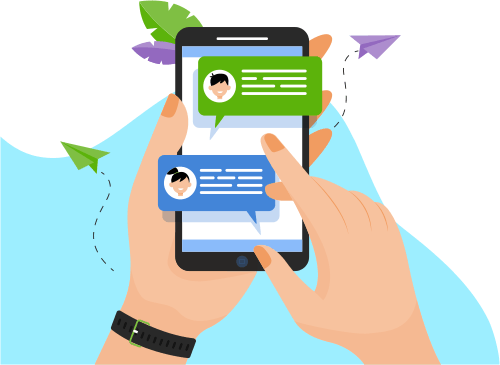 Now you can Instantly Chat with Kevin!
About Me
I am an entrepreneurial software engineer heavily focusing on web development as a Full-stack.
My focus is to help clients with their business by fixing and creating projects of value.
I have experience working as an individual dev...ess by fixing and creating projects of value.
I have experience working as an individual developer and a project manager in many projects providing me with the skills of communicating with clients to satisfy their needs.
My experience tells everybody who I am, what I can do for your project.
A day in my life may consist of: prepping web art, fixing some front-end bugs, adding an API endpoint, dockerizing an application, database design, configuring a unit or UI test library, setting up a build or deployment plan, provisioning a test tier machine or feature work when I am lucky.
Show More
Skills
Web Development
Data & Analytics
Programming Language
Development Tools
Database
Others
Software Testing
Graphic Design
Mobile Apps
Networking & Security
Software Engineering
Operating System
Portfolio Projects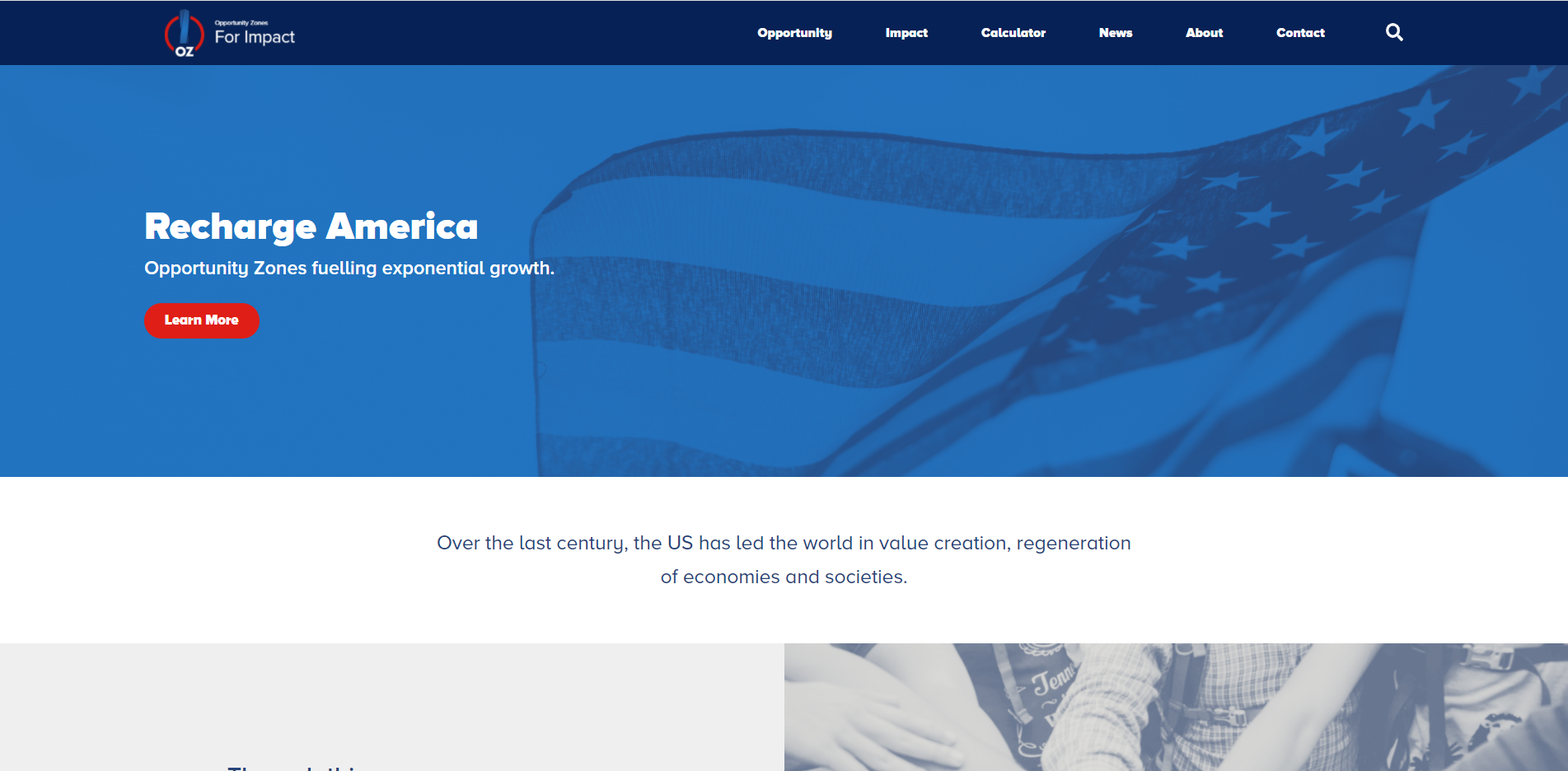 Company
Real Estate Government
Description
At my current position, I am working on Tax and Business visualization web app for Government.
Developing the US Government Platform:
University and Company of the United States,

Calculating the Tax,

Statistics the population

etc...
Nuxt.js (Front-end)

Node.js and Express.js (Back-end)

MongoDB (Real-time Database)
Google Maps API for showing each polygon details and drawing the polygons,

Google Map Auto-complete for searching the location,

 Vue-Carousel Plugin for the slideshow of some pages, Vue-JSON-excel Plugin for downloading the CSV file, Bootstrap-Vue

Typescript, Sass,

Font-Awesome, Google Font API

Alertifyjs for showing smart alert
Show More
Show Less
Media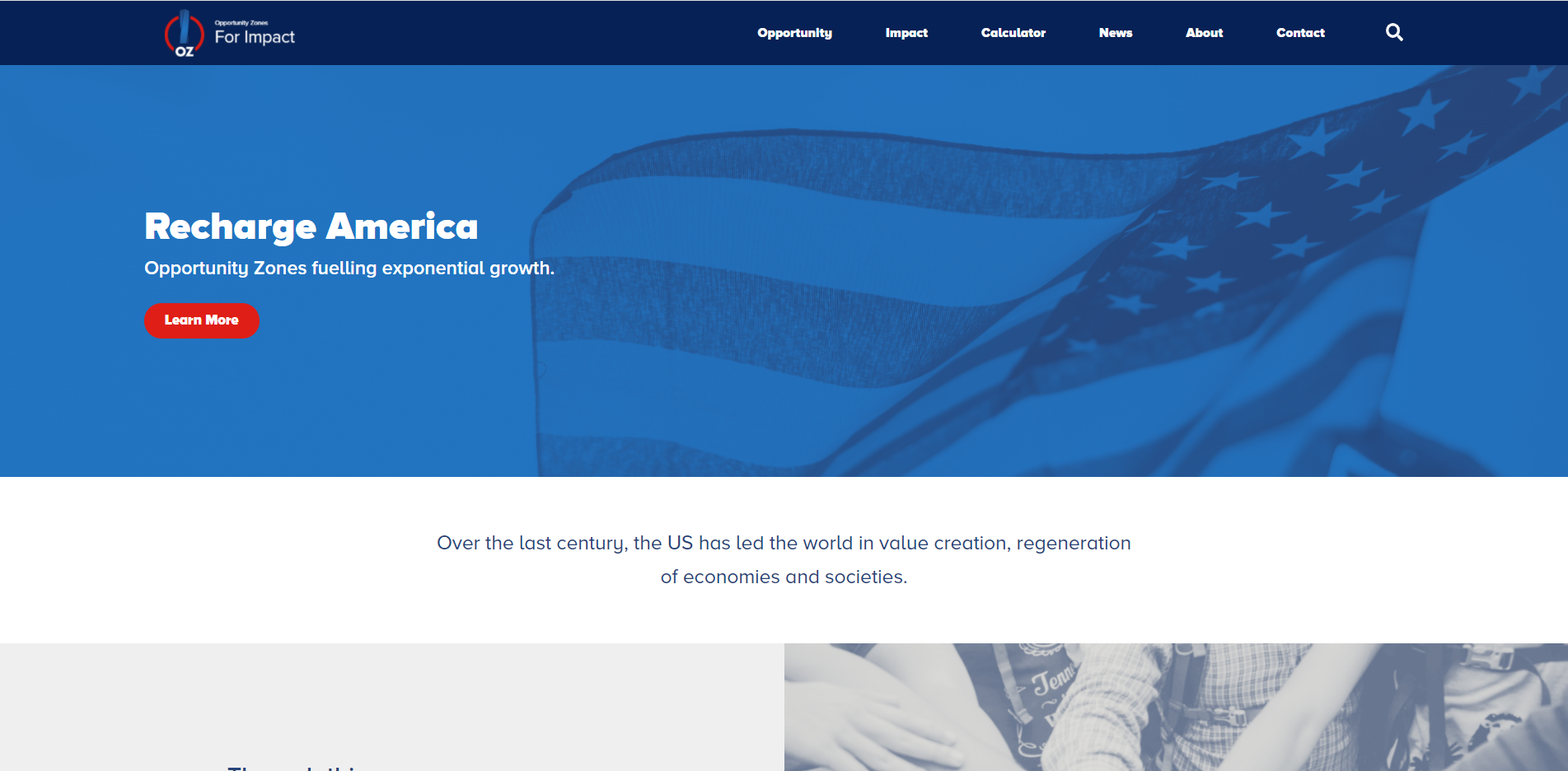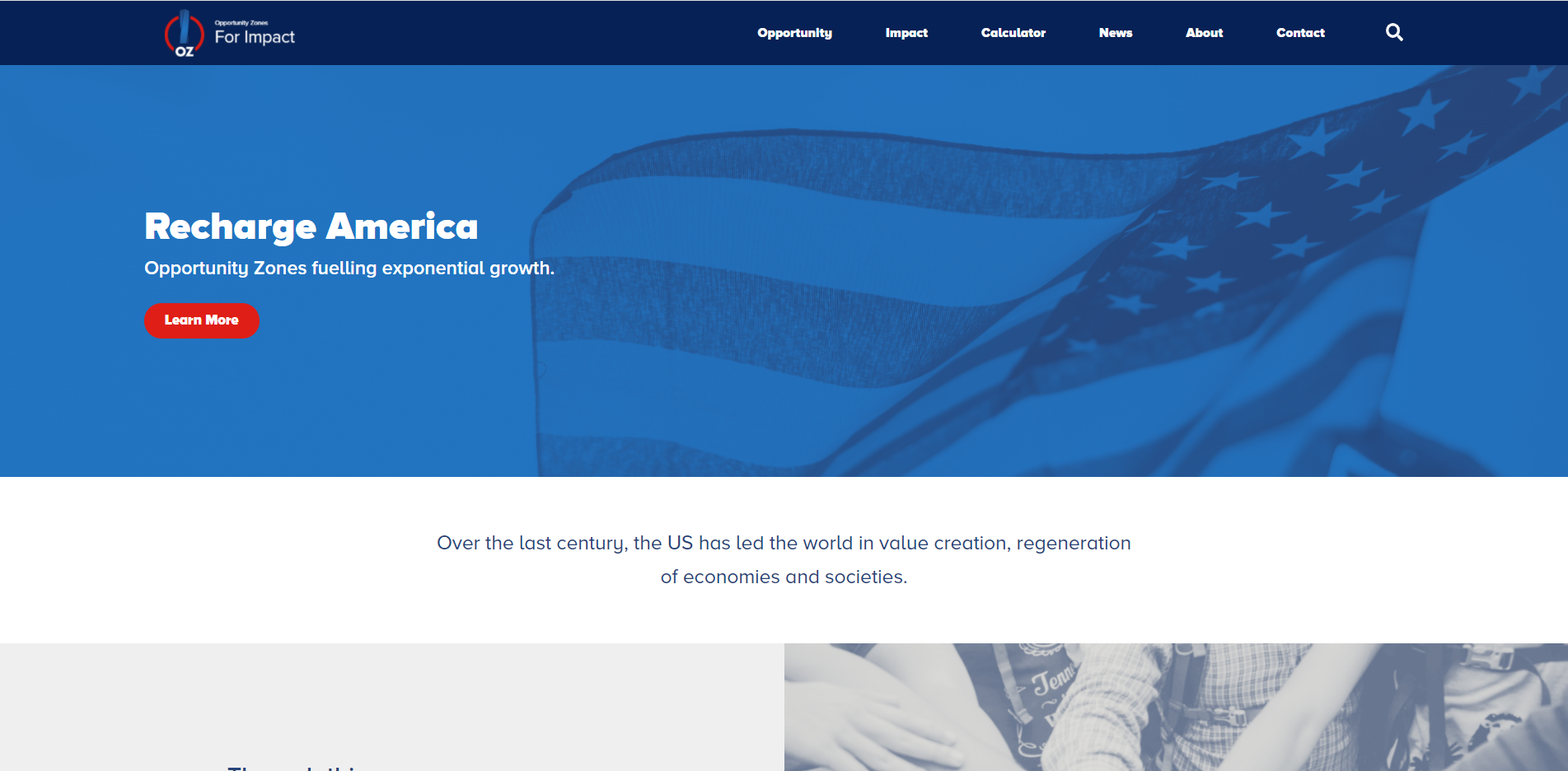 Description
At my first Full Stack job, I was responsible for developing, implementing, and maintaining mostly internal web applications. I collaborated with technical and business staff in the design, development, testing, implementation, and production support of enterprise applications.
We primarily used Vue.js (Front-end) and Laravel (Back-end). 40% of my work was doing front end development, 40?ck end development and the remaining 20% was dev-ops/sysadmin related tasks.
We used the techs like:
Google Maps API for drawing the route and calculating the distance between Starting and Arriving points.

Google Firebase for verifying the email and phone number to register into the site.

Socket.io for messenger between drivers and passengers.

Various NPM modules for the Vue.js.
Show More
Show Less
Media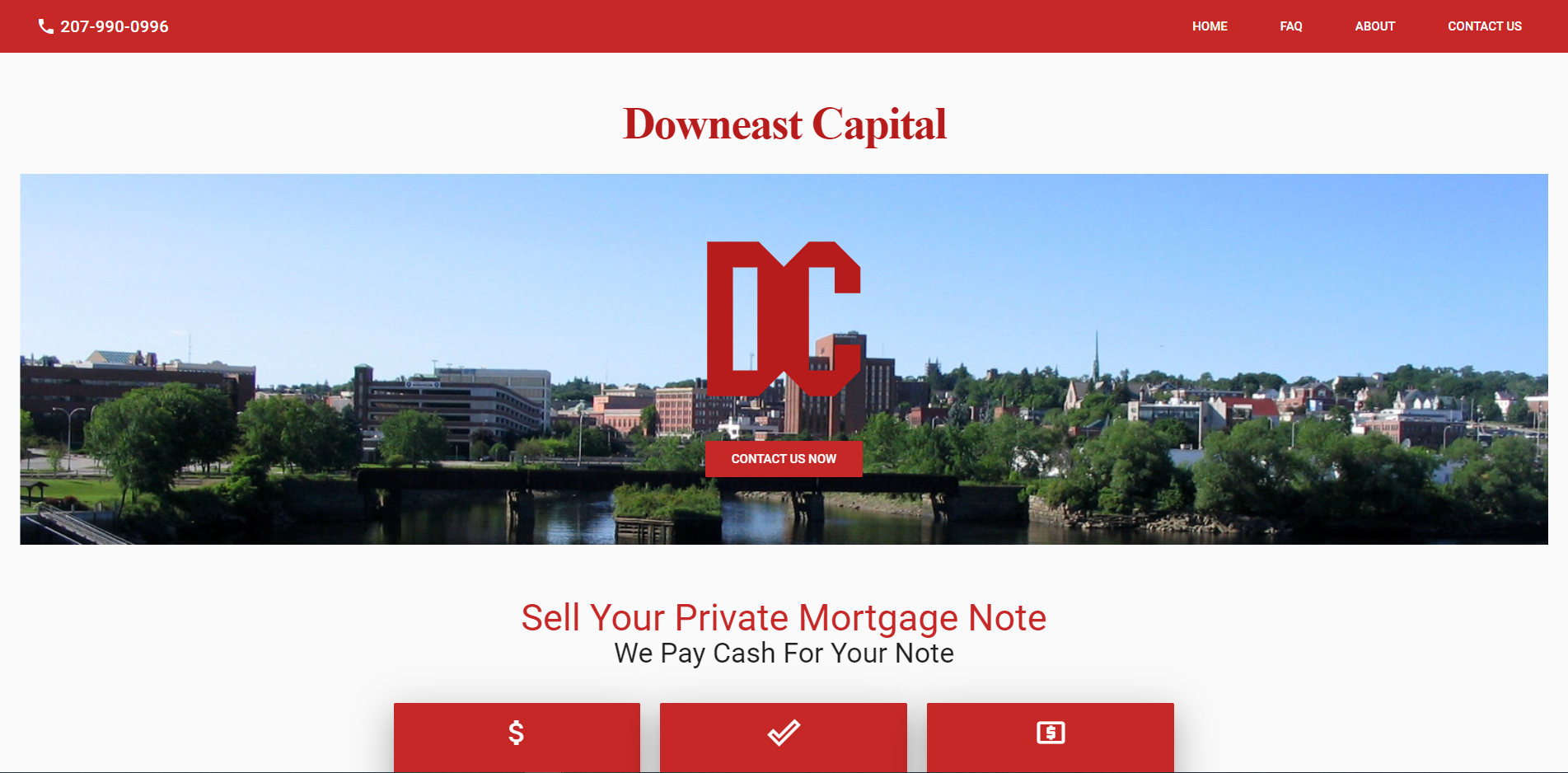 Description
A SPA (single-page application) website for a private mortgage company.

It utilizes serverless hosting using AWS S3, CloudFront, Lambda, Route53, and SES.

It was developed using Vue.js, Vuex, Vuetify.js, and Nuxt.js.
Show More
Show Less