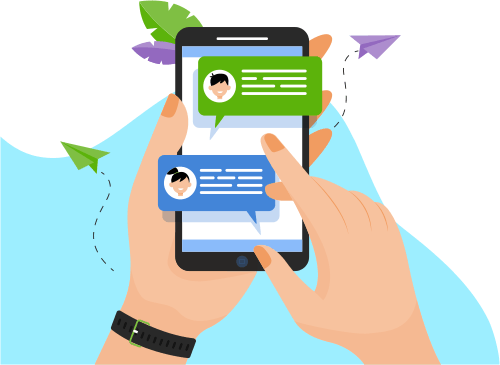 Now you can Instantly Chat with Shailesh!
Skills
Web Development
Others
Development Tools
Database
Programming Language
Mobile Apps
Software Engineering
Operating System
Graphic Design
Portfolio Projects
Company
QA Digitalization (Danis Group)
Role
Project Manager (Team Lead)
Description
QA Digitalization is the application for maintaining and managing the quality of fish warehouse from fishing to vendor dispatch and internal employee management application. Node AdonisJs framework, React JS, Redux & MySQL DB used to develop the Web application and REST Api's, we develop mobile app using React Native and Redux.
Show More
Show Less
Company
MY GOVERNANCE (MY RECEPTIONIST)
Role
Project Manager (Team Lead)
Description
MY RECEPTIONIST digitizes guest's access modalities and procedures in companies ensuring a perfect compliance with security and personal data protection regulations (GDPR). My Receptionist is the software of My Governance. Forthe Front End development Angular 8 with RxJs and Metronic UI components. We develop the angularmodule for customformbuilder and generator, implement QR code readerfromthe web. Backend Java Spring BOOT are used to develop themicro services ofthe Software and write the UNIT TEST.
Show More
Show Less
Description
SummersByDiamond is an online ecommerce platform where users will buy the Diamond based on the group user belong, the price of diamond is differ for every group. Manage inventory, upload csv file for diamond details. We use Laravel frameworkwith MySQL DB is used to develop the application. . Deploy the code in AWS server using AWS EC2 service
Show More
Show Less