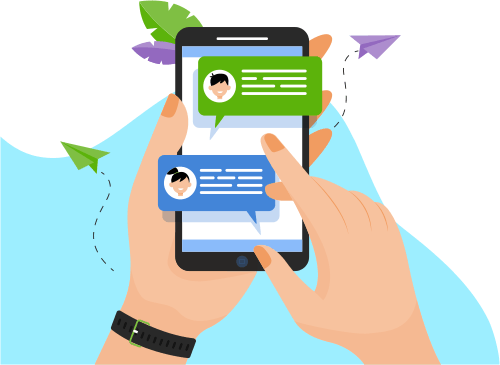 Now you can Instantly Chat with Sanjay !
About Me
Having 16+ years of total IT experience in the Software design, development, implementation and Testing methodologies out of which around 4 months short term in B

...

Having 6+ years experience in Telecom domain, 6 years experience in C++, VC++ (MFC), PL/SQL, 3+ years experience on web application using ASP.NET, ASP.NET CORE, C#, MVC and sound knowledge in Microsoft Azure, JQuery, WCF and 1+ year experience in Java.
Worked as an On-site Technical Executive.
Functional experience includes information resources application, data updating system, file  conversion system and development of user interface elements for embedded device used in digital signal equipment.
Very good in Planning, coordinating among Design/Development team, E2E team and MultiVendors,
creating the test scripts, test logs and test reports for the applications assuring the highest quality.
Good understanding on traditional SDLC and AGILE methodology.
Training Certification on AWS Technical Essentials (Version 4.0) of Amazon Web Services (AWS).
To obtain a position within software industry that will further develop my strong grasping skills and
   flexibility to work on different technologies.      
Show More
Skills
Web Development
Software Testing
Programming Language
Others
Database
Operating System
Development Tools