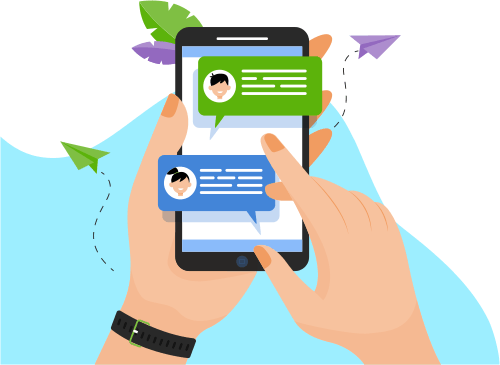 Now you can Instantly Chat with Vani!
About Me
• Working as Murex Consultant with having Capital Markets & Investment Banking domain knowledge.
• Creating Test plan including business scenarios.
• Involved in creating test cases and peer review. Assist Business te...iness scenarios.
• Involved in creating test cases and peer review. Assist Business team to review test case before test execution starts.
• Effectively track traceability in test management Tool i.e. HP ALM
• Validation on Trade life cycle from Deal booking to Clearing and Settlement.
• Validation of Murex Post Trade Workflows through various Front office status 
• Exposure on Data mart report generation like Single/Batch extraction 
• Verification of SWIFT messages: MT202, MT103, MT192, MT292 and MT940 messages for clearing and settlement.
• Involved in DR test for Murex to operate for specific period of time.
• Involved in Murex Performance testing. Validation of Systembehavior (CPU time, Elapse time, RDB, User login Sessions and Trade volumes)
• Involved in uploading trades in various interface files in Murex through work flows. 
• Working experience in agile project and actively participate in Sprint planning/Backlog grooming session to identify scope item for 2 weeks' sprint.
• Working on SoapUI web services tool for Soap and REST services.
• Participate in code walkthroughs, unit testing, requirement gathering sessions, test scenarios and test cases review sessions.
• Execute test cases, report defects and track defects to closure.
• Organize Defect triage meeting with project stakeholders to track the defect status and priority the defect.
Show More
Skills
Web Development
Software Testing
Operating System
Database
Software Engineering
Others