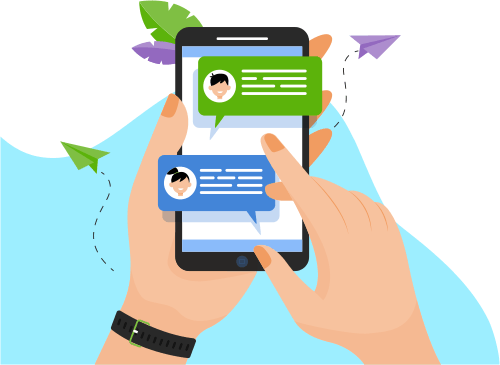 Now you can Instantly Chat with Punal!
Skills
Programming Language
Software Engineering
Game Development
Others
Web Development
Operating System
Mobile Apps
Graphic Design
Portfolio Projects
Description
1. LightWeight, Easy to use Header-Only "OCLW_P.h" Wrapper for OpenCL.
2. 'OCLW_P::OpenCLWrapper' Is the Entire OpenCL Program that has every information of the devices.
3. Written Using only "CL/cl.h" and has backward compatibility up to OpenCL 1.2!
4. Adding kernel function and argument types Only Once.
5. Information about each kernel function and its argument types can be Accessed with getter functions().
6. Works On Multi-Platforms and Multi-GPUs.
7. Sharing of Work-Load between Multi-GPUs Can be achieved anytime during runtime!
8. Compiles and Runs on Windows, Linux and Mac.
9. This Wrapper specializes in Heavy Computation on GPU.
10. From Construction to Destruction everything is Done automatically!
11. No need for manual destruction and releasing cl resources!
12. No need to write Tedious amount of code to counter-memory leaks!
13. Upon going out of scope or exiting the program Every resource that is used is safely Released and Deleted.
14. Details and Errors(If any) are Logged as a Log.txt file Upon Exit (NOTE: "OCLW_P.h" is tested bug-free!).
Show More
Show Less
Company
Networking Wrapper
Description
Networking Wrapper which will ease the burden of networking on both Server and and Client Side.
In progress.
Show More
Show Less