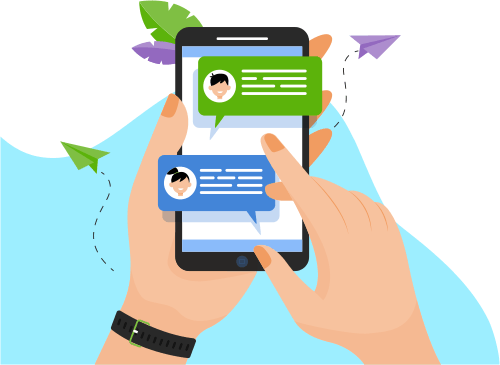 Now you can Instantly Chat with Piyush!
Skills
Web Development
Programming Language
Database
Others
Portfolio Projects
Role
Full-Stack Developer
Description
This website is bascially for builders, property dealers along withbthat the end users. We provide the shoots, floorplan  video downgrade, upgrade adding metadata and lots more along with the storing of data.
Show More
Show Less