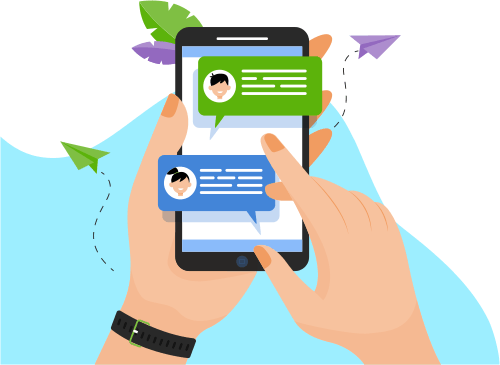 Now you can Instantly Chat with Padam!
About Me
I have 8.5+ years of SAP ABAP experience with 3 end to end SAP Implementations along with SAP HCM roll out.
Currently working with HCL AXON Technologies as a Senior Consultant and involved in a project for (ABB Limited)

...

I have worked in RICEFW (Report, Interface, Conversion, Enhancement, Form, Webdynpro) with almost all modules like MM, SD, FI, PP, QM, PS, SRM and HCM.
I had involved in SAP HCM (Human Capital Management) Roll out & Support project as a Webdynpro and ABAP HR resource in Cap Gemini.
I had also worked with SAP SRM 4.0 standalone (Supplier Relationship Management) as ABAP Consultant in Capgemini.
Show More
Skills
Web Development
Others
Database
Programming Language