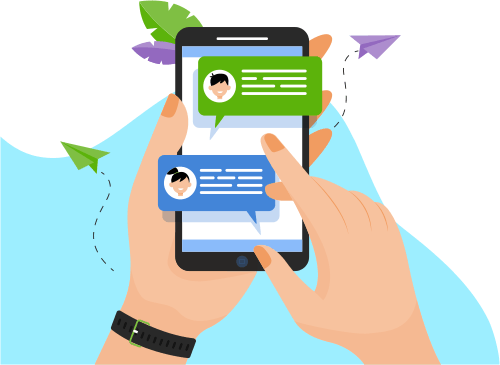 Now you can Instantly Chat with Bhawna!
Skills
Programming Language
Development Tools
Database
Others
Portfolio Projects
Company
Back office executive
Description
Handling Change of Land use permission for client projects and applying through Govt online portal.  Applying NOC through Govt online portal for clients industrial and warehouse projects.  Applying Occupation certificate for clients.  Before apply I check all the documents and analyze the client file whether its belong to them or not.  Deposit online fees on behalf of the client for CLU, NOC and Occupation Certificate purpose.
Show More
Show Less
Company
project managment
Description
Analyzing the need of the clients and accordingly space planning, designing, detailing, coordinating and executing the as per client's requirements.  Developing designs and providing drawings for interiors of commercial and residential  Preparing of information regarding design, specifications, material and equipment's.  Handling a team size of 5 members and also providing complete project management as per the client requirements. Final measurement at site
Show More
Show Less
Description
Drafting floor plans, elevations, furniture designing and details. Space planning solutions and expansion on design concepts and collecting space information.  Prepare Project Presentation, BOQ and site visits to confirm the work has been executed according to the drawings given.
Show More
Show Less