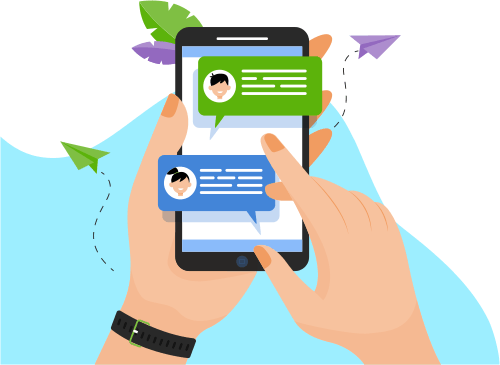 Now you can Instantly Chat with Amr!
About Me
Experienced and professional IT Support Engineer with training in many technical and software development fields. My key functional skills include working within all kinds of ticketing systems (HPSM, Remedy BMC , Fresh Service) . and very well exp...working within all kinds of ticketing systems (HPSM, Remedy BMC , Fresh Service) . and very well experienced with Windows Server, Microsoft Azure, Office 365, Automation with Python , SQL Database. I am proficient in the following operating systems: Windows OS, MS Outlook/Exchange and logs capturing software (Wireshark) . I am now seeking to expand my current skills in a new, challenging environment within a new company that values my proven record of accomplishment of excellent client-customer service and technical skills
Show More
Skills
Others
Data & Analytics
Programming Language
Database
Software Testing
Web Development
Networking & Security
Graphic Design
Portfolio Projects
Role
Project Manager (Team Lead)
Description
I was the team leader of the team that made (Security Robot) The robot was a self-controlled  to secure wide area using many types of sensors such as ( IR – smoke detector –heat detector – sound detector – Ultra Sound detector ) , we manged to use such limited resources to make the robot extraordinary which got the Excellent evaluation by the Committee .
 I had following responsibilities:
Designed and built the structure of the robot.

Designed and coded the custom software for the robot

Managed with the team, which parts to be used to fit the purpose.

Testing and improving each aspect of the project both (financially and technically).

Applied the agreed improvements on the project 

Presented and operated the project before the Committee in the final competition.
Show More
Show Less
Company
SD Tasks automation project
Description
the project was an enhancment provided y IT service providing company , it aims to reduce the service desk redundant tasks by 45 % , the project took 10 months to complete , i was respnsible for the testing task.
Show More
Show Less
Company
IT Infrastructure setup for military
Description
As a part of compulsory one-year military service in Egypt, I was assigned to an IT-Military focused job environment where I had the below responsibilities and tasks: - Being responsible for building the entire infrastructure network for the Egyptian central military zone. - Developing and facilitating high-level solutions to complex system issues in support of reconnaissance operations and maintenance. - Managing diverse projects, processes and programs, and integrating the leadership strategic concepts
Show More
Show Less