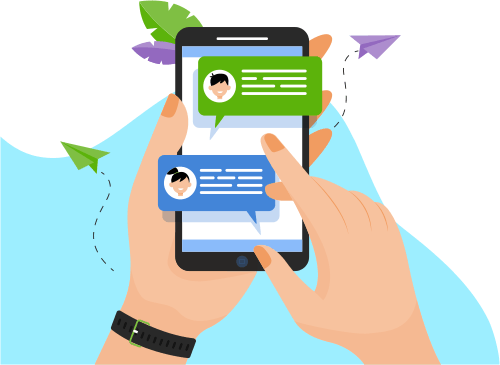 Now you can Instantly Chat with Jamie!
About Me
My work experience includes 17+ years of Hardware Verification and Validation, another 18 years of embedded SW verification and validation inclusive of the design and the development of software test systems and tools utilized to automate the embe...e of the design and the development of software test systems and tools utilized to automate the embedded software testing.. I have an additional 3+ years of pure Quality Assurance focusing on the implementation of processess, templates, audits and standards driving toward ASPICE compliance.
My Hardware experience includes an associate degree in electrical engineering technology, 17 years in the refurbishment of radar systems and the verification and validation of radar systems. My embedded software verification and validation experience includes automotive, medical and consumer industries. I have 11 total years of embedded software experience in the automotive industry, another 5 in the medical device industry, and 3 in consumer product industry. I also currently work part time teaching basic electronic courses at Ivy Tech as an Adjunct instructor.
As a Quality assurance manager, I have managed teams between 5 and 12 people. I have managed both onsite and off shore teams in the development of automated test systems, standard interfaces and data driven test procedures. I have mentored employees in test development cycle best practices utilizing standard templates, tools, and applications. 
As an individual and as a team contributor, my goal is to build quality into the product during the development process through implementation and tracking of industry best practices utilizing Quality Assurance standard documentation, auditing, and management practices.
Toolsets that I have utilized for issue management/bug tracking, test management, validation management, configuration management and quality assurance has been directly connected with the standard toolset of the corporation that I was working.. However, the commonality has been regardless of the toolset utilized, configuration management, test management, validation management and bug tracking as well as incident management has been leveraged both my HW and SW validation/Quality assurance roles throughout my career.
. 
Show More
Skills
Database
Development Tools
Operating System
Software Testing
Others