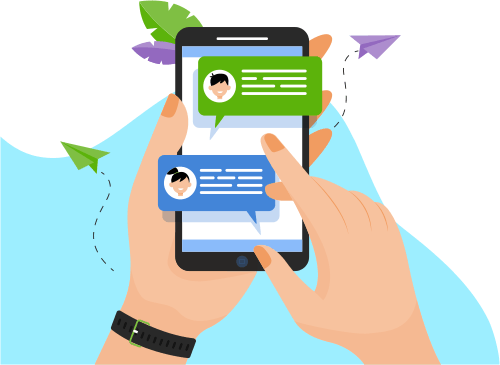 Now you can Instantly Chat with Nireeksha!
About Me
NSG (Network Security Rules) implementation to allow connection flows, RDP,SSH into Linux and windows servers.
Build New Virtual Machines for the clients using the PowerShell and Arm Templates as the requirements.
Adding

...

Adding new disks, Ram increase, Snapshot of servers, Image capture of Vms, Restoration of VMs via snapshot, and Resource health analysis of Vms .
Monitoring of the Azure, Aws cloud environment 24/7.
Hands on experience on EKS, AKS clusters.
Linux Operation system Administrator Knowledge with networking concepts.
CI/CD Pipeline Development for projects using GitHub actions, Jenkins.
Hands on experience on the Production, Development ,QA environment of cloud servers.
Reduced the Cost of VM memory consumption by optimizing space utilization on VM's
Knowledge of ITSM Change procedures for implementation.
Show More
Skills
Programming Language
Web Development
Networking & Security
Operating System
Database
Others
Portfolio Projects
Company
Food Recognition System
Description
This project aimed at providing end users with a simple and easily identifies the calories consumption intake for the users.Calrioe counter for fitness people
Show More
Show Less