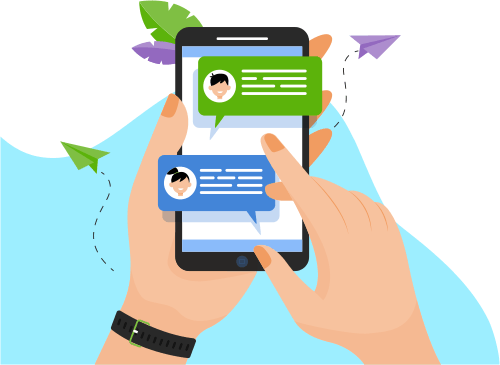 Now you can Instantly Chat with Prateek!
About Me
Wide breadth of embedded application development and firmware engineering experience
Excellent facility with software validation and testing
Outstanding grasp of embedded firmware development
Superior expertise

...

Outstanding grasp of embedded firmware development
Superior expertise in C/C++ program design coding and testing
Exceptional abilities in using embedded Linux applications
Strong Microsoft Windows and Office experience
Profound knowledge of IPv6 and network protocols
High verbal and written communication skills
Good multitasking and prioritization abilities
Sound organization and public presentation skills
Show More
Skills
Programming Language
Operating System
Development Tools
Others
Web Development
Database
Software Testing
Portfolio Projects
Company
Smart Home Automation System with Auto Control Units
Description
The aim of this paper is to build IoT-based home automation system using Wi-Fi based microcontroller. As the technological spectrum continues to expand every day, we are making our tech advancements in smartphone, robotics, machine learning, so why an exemption for our house. Today's homes are increasingly being switched from ordinary / human input-based appliances to smart / IoT powered appliances that can be remotely controlled.Presently, existing devices for domestic automation use only the device's hardware. But, in a nutshell, we 're making our IoT gadgets not available to our houses. As far as this paper is concerned, the NodeMCU (ESP8266) microcontroller, along with the Relays, is used to remotely control electrical switches from the BLYNK application. Users will monitor switches using the Application after authentication.
Show More
Show Less