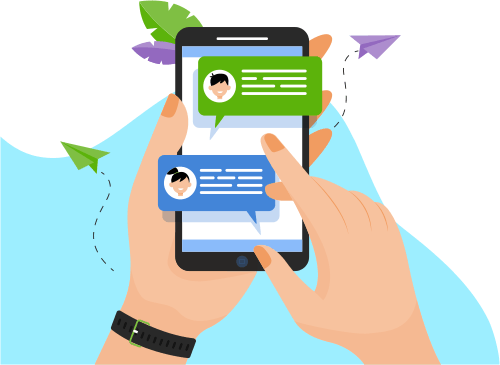 Now you can Instantly Chat with Mustafa!
Portfolio Projects
Role
Full-Stack Developer
Description
An HRMS, or human resources management system, is a suite of software applications used to manage human resources and related processes throughout the employee lifecycle. An HRMS enables a company to fully understand its workforce while staying compliant with changing tax laws and labor regulations.
Show More
Show Less