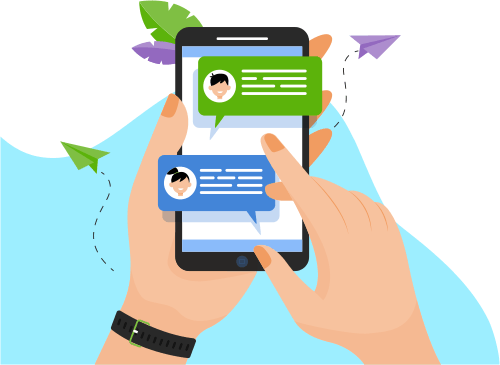 Now you can Instantly Chat with Micol!
About Me
Multi-task and agile individual with a professional attitude and 4+ years of experience. Full Stack Web Developer  specialized in PHP and JavaScript. Organizational skills with  the ability to work independently with minimal supervision.  Exce...ipt. Organizational skills with  the ability to work independently with minimal supervision.  Excellent interpersonal skills, able to collaborate with the team.
Show More
Skills
Web Development
Programming Language
Database
Mobile Apps
Software Engineering
Others
Portfolio Projects
Company
Auto Service's Management
Role
Full-Stack Developer
Description
Auto Service's management System. A web system where you can add your services/products, ad orders. manage notifications, clients and generate multiple reports (CSV, PDF and Live chart). Modules: Orders, products, notifications, clients and reports.
Show More
Show Less
Company
Church Member Register System
Role
Full-Stack Developer
Description
Church Member register system (PHP Yii2 + AJAX + MySQL). A web system to keep a record of a church members (and theirs family units) by zones, generate reports, create groups (with registered members). Modules: Members, Groups, Zones, Ministries and Reports.
Show More
Show Less