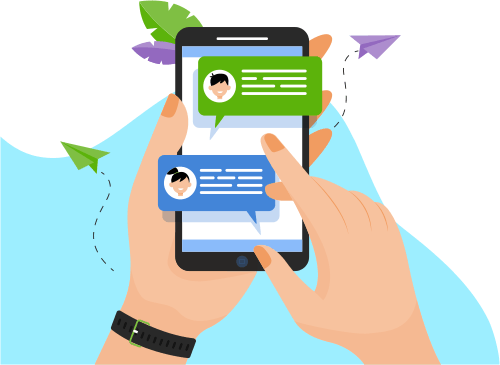 Now you can Instantly Chat with Ayush!
About Me
A java Developer with 3 years of total experience working in SpringBoot framework and taken responsibility of quality assurance of my developed code. Last working day in current organization: 13/07/22 with an offer in-hand.
...
Show More
Skills
Others
Web Development
Development Tools
Database
Programming Language
Graphic Design
Software Engineering
Operating System
Portfolio Projects
Company
Fresh Tracks: VR Cycling game
Description
A unity based 3D VR game to stimulate cycling to help in recovery of people with brain damage due to accidents. Developed traffic simulation for the city, guiding NPC vehicles to move on road and follow traffic rulesqd
Show More
Show Less
Company
Android Application Development at CDAC
Description
Android application e-Raktkosh used for maintaining blood bank data. Developed a upload system that would check periodically for internet connection and upload admin data after they filled the form. Demonstrated a push notification system using Firebase that could be used to send periodic notifications for reminders to fill daily blood bank data if not provided for the day.
Show More
Show Less