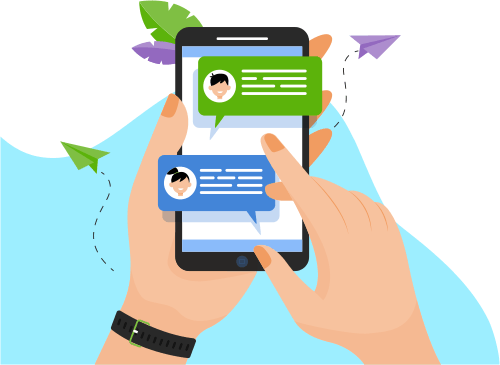 Now you can Instantly Chat with Siddharth!
Skills
Data & Analytics
Software Engineering
Programming Language
Web Development
Database
Others
Operating System
Networking & Security
Portfolio Projects
Company
Analysis of Micro State EEG signal through RNN Classification
Description
Detailed Analysis of EEG brain wave data and giving a comparative study for outshining performance of LSTM and CNN on it.
Published research paper in IEEE Digital Xplore library – DOI : 10.1109/i-PACT52855.2021.9696981
Show More
Show Less
Company
Stock Close Value Forecasting
Description
Predicted US stock price based on UCI Data using various models as Stacked LSTM layers, CNN and ARIMA.
Performing Feature engineering to optimize the results and help improving the RMSE.
Show More
Show Less
Company
Detecting Unhealthy Rice leaf images
Description
Using transfer learning for strong image classification deep neural networks as VGG16 and Inception3 and detecting infected leaves.
Show More
Show Less