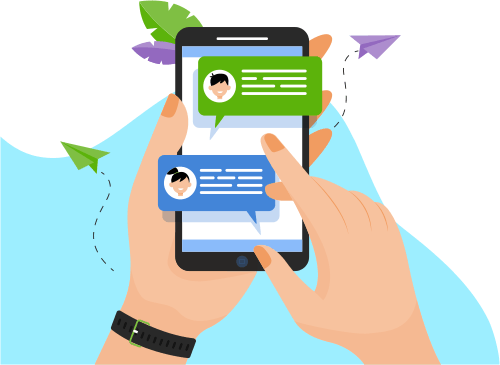 Now you can Instantly Chat with Shalini!
Skills
Web Development
Programming Language
Others
Software Testing
Portfolio Projects
Company
IMPLEMENTION OF FTP SERVER
Description
file transfer protocol(FTP) is standard for internet
protocol which is the simplest way to exchange file between computers on the internet
through a network.FTP server proceed as a middle server between other physical server, for
intends game servers, voice server and hosts. By default a FTP server listen on port 21 for
incoming connections from FTP client.FTP services used to promote sharing of files, to
encourage indirect use of remote computers, to shield a user from variations in file storage
systems among different hosts and to transfer data reliably and efficiently.FTP modules are
server configuration, user accounts, statistics/online users, server log.
Show More
Show Less