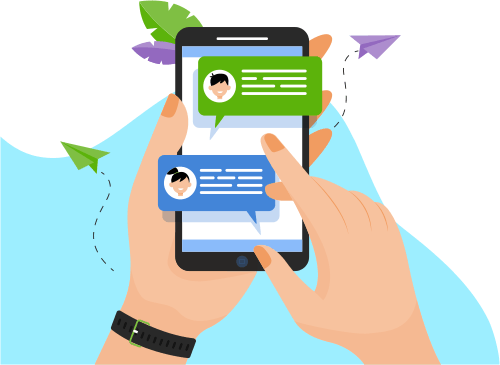 Now you can Instantly Chat with Vikrant!
About Me
10 Years of professional experience in IT, with emphasis on database management, business intelligence, design and development of Telecom network performance analysis set of products and enterprise applications with strong focus on dat...om network performance analysis set of products and enterprise applications with strong focus on database, dashboard, related product suites.             
Key Strength
Experience in Tableau Desktop, Tableau server and efficient in connecting various data sources.
As a Tableau Administrator, specializing in Server Worker Nodes Installation & Configuration Setting up.
Building, publishing customized interactive reports and dashboards, report scheduling using Tableau server.
Created action filters, parameters, and calculated sets for preparing dashboards and worksheets in Tableau.
 Restricted data for users using Row level security and User filters.
Strong Data modeling experience using ER diagram, T-SQL, SQL, Stored Procedures, Functions, Packages, Triggers, and scripting languages.
Experience in SQL Database management, Dynamic Management views and Database Engine Tuning Advisor.
Expertise in designing & developing complex ETL's (Extract, Transform & Load), Query Optimization plan, SQL Profiler, Performance Monitor, and performance tuning with strong knowledge of SQL servers and proven proficiency in writing and executing SQL queries.
Strong Knowledge SSRS. Design and development of dashboards and reports using BI tools. Good knowledge of Tableau server management and SSRS server management.
Practical experience and understanding of various development methodologies like Agile and Waterfall.
Good Knowledge of .NET web application development & Object oriented concept and design.
Experience in Configuring Interactive Dashboards with Drill-Down capabilities using Filters, sets, groups, calculated fields, parameters, bins, sorting etc. and Dashboard prompts.
Show More
Skills
Web Development
Data & Analytics
Operating System
Programming Language
Software Engineering
Database
Others