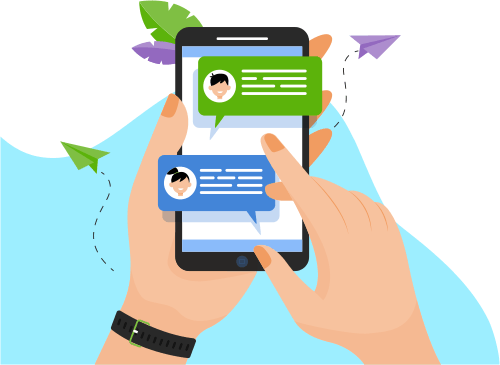 Now you can Instantly Chat with Emmanouil!
About Me
Cover Letter
I am writing this cover letter in order to apply for the position of the freelance software developer. I am software developer currently working at MACS software in Lutterworth, Leicester...ware developer. I am software developer currently working at MACS software in Lutterworth, Leicestershire, and willing to take a second part time freelance job in order to get even more experience. I will be able to work from Monday to Friday 4 hours per day in evenings (7pm-11pm), and also in weekends. Because in weekends I am totally free I can work more hours (8-12 hours both Saturday and Sunday).
Regarding my skills I have lot of skills in Software and Web Development. In particular I am really good in Angular 2+, and have very good understanding of responsive design. In addition I am also familiar with React but I have used Angular more in work. In addition, I am familiar with databases both relational and NoSQL. I have worked with mySQL, and CouchDB on different projects. Furthermore, I can build desktop applications using both Java, and C#. In addition, I am familiar with REST Services and Express.js and Node.js. Finally, I am also familiar with Mobile Development and I have used tools such as Android Studio, Ionic, React Native and Xamarin to deliver lots of mobile applications, most for Android but I have also developed one native application for both Android and iOS. Other technologies that I have worked is PHP and have used the Yii2 framework as a fullstack developer.
I would really like to if possible to process my application and if I am suitable for the work to arrange an interview which could in person. I am contactable via email, or you can call me on my mobile if possible during my lunch break which is from 12.01pm until 13.00pm UK time.
Kind regards,
Emmanouil Kardaris.
Show More
Skills
Web Development
Database
Programming Language
Others
Portfolio Projects
Company
Aratos Disaster Control
Description
I created a mobile application which displays natural disasters mainly in Europe. The data was collected from providers like NASA stored in mySQL databases. The tools that I used is Android Studio for the Android application and React Native for the iOS app.
Show More
Show Less