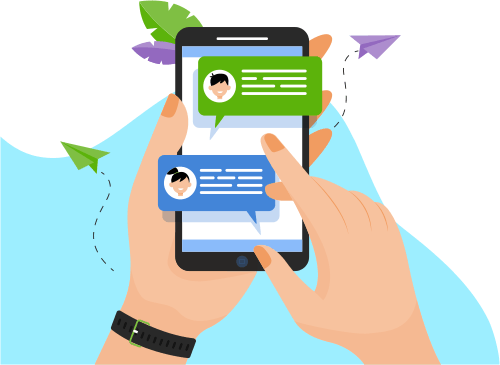 Now you can Instantly Chat with Pacilan!
About Me
A Python developer with experience in developing, designing, and testing web applications using Django (Python), and various JavaScript frameworks. Possesses background in automation and creation of POC's for research purposes using Python. A pa... Possesses background in automation and creation of POC's for research purposes using Python. A passionate individual who loves exploring new technologies and solving problems.
Show More
Skills
Web Development
Programming Language
Development Tools
Data & Analytics
Mobile Apps
Others
Software Testing
Database
Operating System
Graphic Design
Portfolio Projects
Contribute
Developer and designer
Description
A web platform that caters to online video tournaments and challenges. A place for content creators to upload their video tournaments online. 
Technologies used: Django, Vue.js, JQuery, and Zepto.js
Show More
Show Less
Contribute
Worked as a developer
Description
A cloud-based, content planning and production workflow tool built to help marketers and content producers get organized and successfully execute demanding, complicated and content-centric marketing initiatives.
Show More
Show Less