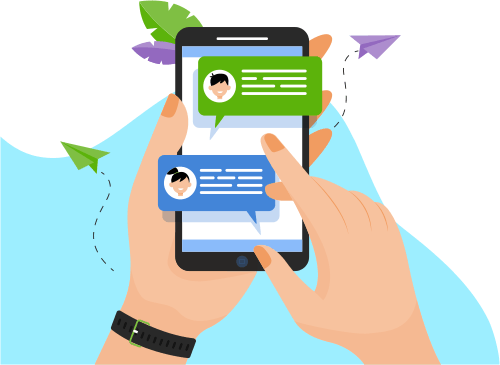 Now you can Instantly Chat with Bhavya!
About Me
I feel that I possess the professional and educational background that will enable me to successfully meet and exceed the demands and expectations. I have been developing my coding skills in few professional environments and have created and impl... I have been developing my coding skills in few professional environments and have created and implemented efficient applications and programs in various industries, including the Marketing
and Data centric industries. I am proficient in Java(and frameworks), JavaScript(and frameworks) and PHP(and frameworks) and have worked with other programming languages, such as C,C++,SQL.
I offer the following highlights to display my achievements and reinforce my abilities:
● Possess good experience working as a full stack developer and a freelancer.
● Designed and developed software solutions for various clients.
● Part of the team to win national level hackathon - Smart Indian Hackathon(PayTm).
● Won best project award for developing a platform for Prediction of Liver Diseases
diagnosis by NETCC.
Show More
Skills
Web Development
Programming Language
Portfolio Projects
Role
Full-Stack Developer
Description
Data Management platfrom which helped industries help manage data efficiently
Show More
Show Less
Company
PowerProtect Data Manager
Description
Data protection software which helps customers protect databy backup,recovery and snapshot
Show More
Show Less