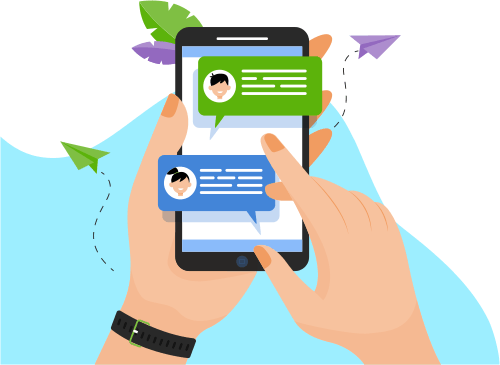 Now you can Instantly Chat with Kavitha!
About Me
I am a full stack developer with strong knowledge of Java, J2EE, JavaFx, Javascript and ReactJs. I had also worked in other domains like blockchain, created and deployed smart contract in Tron Blockchain. I am fast and self learner, so that i can..., created and deployed smart contract in Tron Blockchain. I am fast and self learner, so that i can learn new technologies quickly and able to produce quality product out of it. I have 1 year 7 months experience as a software engineer. I had worked in different projects both Desktop and Web applications.
Show More
Portfolio Projects
Role
Full-Stack Developer
Description
Image Analyzer application is used for western blot technique. A western blot is a laboratory method used to detect specific protein molecules from among a mixture of proteins. Using Image Analyzer, the user can transfer images from SD card, wireless, zoom in/out, auto BW images, Rotate images and analyze the transferred images. 
Show More
Show Less