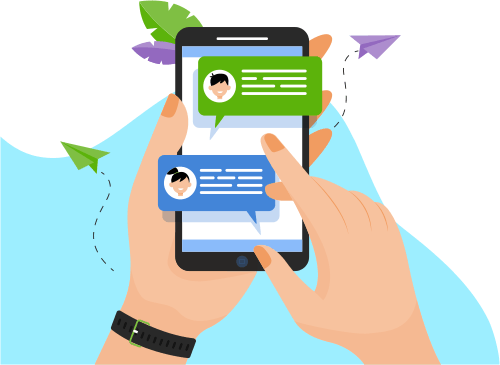 Now you can Instantly Chat with Mohammad saif!
About Me
Over 10+ years of extensive experience in Analysis, Design, Development of Web,Client/Server and cloud-based Applications for various business environments and commercial projects.
 Experience in developing RESTful services using

...

 Experience in developing RESTful services using nodejs, expressjs and socket.io and nestjs .
 Experience in developing single-page, responsive web application to replace a legacy line-of-business web application using Angular, React.JS, Redux and front-end tooling framework Webpack, Babel.
Experience in Window Azure development which include developing backend for IOT application using Azure IOT Hub, Azure Event Hubs, Azure CosmoDB, Azure Functions, Azure B2C 
Experience in AWS development using AWS Lambda , API Gateway, AWS Cognito .
Experience on working with MONGODB, Redis, KAFKA
Experience in deployment of application on Kubernetes and Docker.

 
Show More
Skills
Web Development
Programming Language
Development Tools
Software Engineering
Software Testing
Database
Others