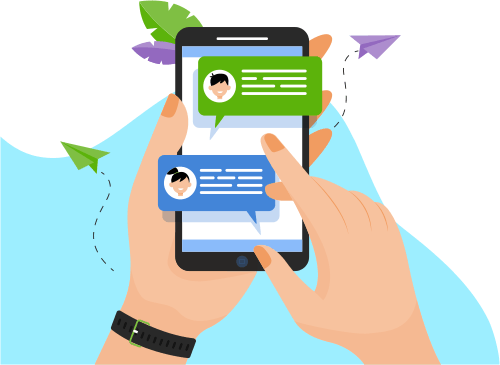 Now you can Instantly Chat with Mohammed!
About Me
- Defines site objectives by analyzing user requirements; envisioning system features and functionality .
- Developing, implementing, and maintaining Internet/intranet solutions (Microsoft Dynamics CRM, .Net,ASP.NET)
- Completes applicatio...aining Internet/intranet solutions (Microsoft Dynamics CRM, .Net,ASP.NET)
- Completes applications development by coordinating requirements, schedules, and activities; contributing to team meetings; troubleshooting development and production problems across multiple environments and operating platforms
- Prepare the general analysis documents and user requirements documents
- Integrates applications by designing database architecture and server scripting(APIs, VIEWS); studying and establishing connectivity with network systems, search engines, and information servers
- 5+ years' experience in the web development industry using .NET Technologies And MVC Technology.
- Good experience in hosting and handling with online server issues.
- 3+ years' experience in Object Oriented Analysis & Design and UML Tools
- Project Management, communication and team work skills
- Strong documentation skills
- Excellent spoken and written English.
WHY YOU HIRE ME?
 I used to enhance my skills periodically and boost my job information.
 Good information researcher.
 Good self-study.
 Researching in the new articles about programming.
 Use the best practice enhancing programming skills.
 Good Studer a new technology.
 Compression of software work represents a pleasure.
 Ready to learn more technologies.
 My Personal Conviction is I have to Create the way to extract the required to the fullest and
this affects me with a sense of pleasure.
Show More