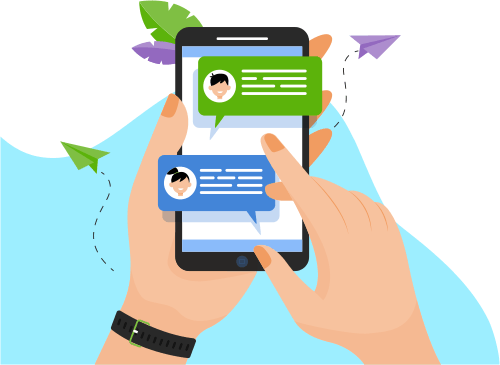 Now you can Instantly Chat with Shreyansh!
About Me
Working in Salesforce for the past 4+ years with 25+ projects under my belt encompassing varioius aspects of salesforce such as Sales cloud, Service Coud, Field Service lightning and Educational Cloud.
Portfolio Projects
Description
Multiple Lightning components and apex customization done as per business requirements.Also orked in Field Service lightning andhelped in discovery calls and initial POC's to suggest and devise optimal solution and way forward.Designing Jira stories and putting elaboration and maintaining TAD.
Integraton of DocuSign with salesforce for mailing documents with maaping salesforce field mapping dynamically
Show More
Show Less