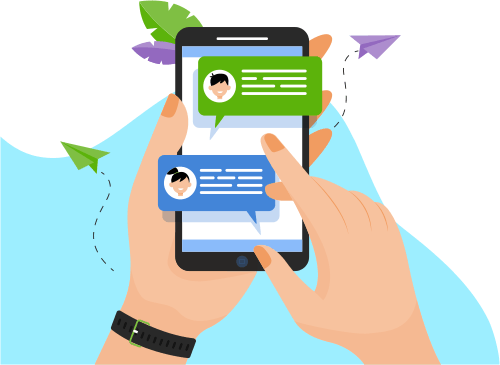 Now you can Instantly Chat with Shreyansh!
About Me
Working in Salesforce for the past 4+ years with 25+ projects under my belt encompassing varioius aspects of salesforce such as Sales cloud, Service Coud, Field Service lightning and Educational Cloud.
Skills
Others
Web Development
Software Testing
Development Tools
Software Engineering
Data & Analytics
Portfolio Projects
Company
Northland Communication
Description
Implemented service cloud from scratch in lightning including SLA's, email to case, omni channel, queues and routing configurations
Show More
Show Less
Description
Multiple Lightning components and apex customization done as per business requirements.Also orked in Field Service lightning and helped in discovery calls and initial POC's to suggest and devise optimal solution and way forward.Designing Jira stories and putting elaboration and maintaining TAD.
Integraton of DocuSign with salesforce for mailing documents with maaping salesforce field mapping dynamically
Show More
Show Less
Company
Valley Agricultural Software
Description
Worked in Integration of Salesforce with existing SQL database using REST api and migrating from SQL environment to Salesforce,extensive use of custom Apex trigger and classes along with webservices, Jitterbit harmony for data integration.
Show More
Show Less