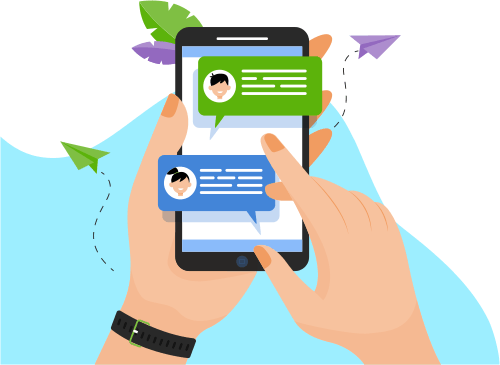 Now you can Instantly Chat with Holt!
About Me
Hello,
I'm a developer based out of Denver, Colorado and I create fun, innovative, accessible, and fast websites. I try to leave every bit I code I touch more readable, modular, performant and accessible than I found it.
...
Show More
Skills
Web Development
Software Testing
Development Tools
Database
Programming Language
Graphic Design
Software Engineering
Others
Portfolio Projects
Role
Full-Stack Developer
Description
Developed a react app that allows users to search for recipes from an API.

 Users can also add their own recipes and store them in the application.

 Successfully managed the project team, designed and built out the UI, and integrated the app with

multiple API endpoints.
Show More
Show Less
Role
Full-Stack Developer
Description
Managed a project team that built a game allowing users to select two 8 bit characters and use buttons to battle based off stats in our Database.

  Worked effectively as a full-stack developer by building out a compelling front-end and functional back-end.
Show More
Show Less
Role
Full-Stack Developer
Description
Created an app that allowed users to search for an artist of their choice and return Youtube videos of that artist.

Also used the TasteDive API to give the user similar artists based on their search.

  Skillfully functioned as team manager, built out the UI, and integrated the app with several APIs
Show More
Show Less