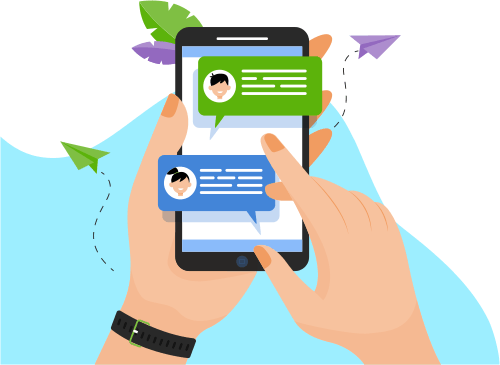 Now you can Instantly Chat with Rohit!
About Me
I am a Java Full stack developer having over 5.6 years of experiance in developing for Banking, Ecommerce, Supply chain management and Healthcare domain. 
...
Show More
Skills
Others
Web Development
Database
Networking & Security
Software Engineering
E-Commerce
Development Tools
Programming Language
Software Testing
Operating System
Graphic Design
Portfolio Projects
Company
PLX Healthcare Portal
Role
Full-Stack Developer
Description
Created Components for Health care domain services which includes Java Components as well as Angular Components using J-Hipster (automated project creator ).
Worked on Cassandra database, Sonar Qube for code quality and Git and Bit bucket for code versioning.
Spring boot and JPA with elastic search, kafka integration and Socket.js integration, Spring Security like
Json Web Token.
Show More
Show Less
Company
Strategic Portfolio System - Wealth management Product
Role
Full-Stack Developer
Description
Working as a full stack developer and focusing on Investment Management, Portfolio Management, and Operations. Working on Spring Boot, Angular 6, JPA, Hibernate,Mongo DB,Cassandra DB, My SQL, XML, XML Style sheet language, X-path.
Git , Gerrit and Jenkins, Docker, Sonar Qube, Jira, AWS Architecture and Overview etc.
Show More
Show Less