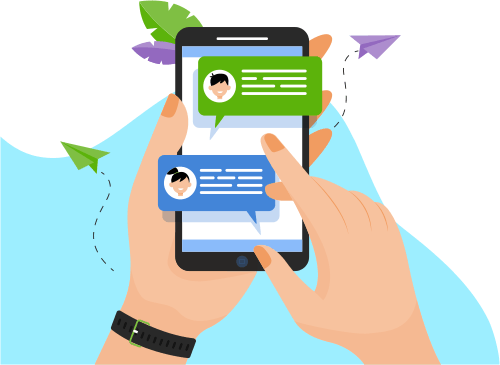 Now you can Instantly Chat with Magesh!
About Me
Dear HR Manager:
This letter is to express my interest in your current openings on Salesforce Positions an experienced Salesforce Techno Functional Lead. With Master's degree in International Business Administration, and hands-on impleme...nctional Lead. With Master's degree in International Business Administration, and hands-on implementation experience using Apex Programming/Lightning Framework to implement Sales/Service Cloud, I am confident I will be an asset to your organisation.
I enjoy being challenged and engaging with projects that require me to work outside my comfort and knowledge set, as continuing to learn new languages and development techniques are important to me and the success of your organization.
Having around 14 years of experience in IT Industry, in which, 10 years of experience in SAP R3/CRM, and 4 years of Salesforce CRM implementation experience in Service/Sales Cloud. I have Canada(Montreal - Quebec City) Work Permit visa which is valid up to 2021. At present, working in CRMantra Technologies/INDIA. I do have B1(USA) visa which is valid up to 2020.
Your listed requirements closely match my background and skills. A few I would like to highlight that would enable me to contribute to your bottom line are:
Highly skilled in designing, testing, and developing software
Thorough understanding of MVC model/data structures and algorithms
Knowledgeable of Integration development best practices
Hands-on software troubleshooting experience
Proven track record of proper documentation for future maintenance and upgrades
Thank you for your time and consideration. I look forward to discussing my attributes and experience with you in detail. 
Sincerely,
Magesh
Show More
Skills
Software Engineering
Web Development
Programming Language
Database
Development Tools
Data & Analytics
Others