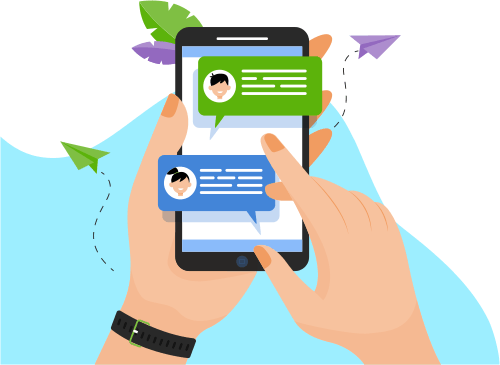 Now you can Instantly Chat with Pavan!
About Me
I am very much intertested to code and develop new things.
Skills : C#, ASP.NET, MVC, WEB API, SQL, Entity Framework, Linq, Jquery
...
Show More
Skills
Web Development
Programming Language
Database
Others
Portfolio Projects
Description
WOTC (Work oppertunity Tax Credits) is a web based application used to submit the eligible employees from a particular organization to claim the tax credits which will be provided by US government.
Show More
Show Less
WageVerify
https://www.wageverify.com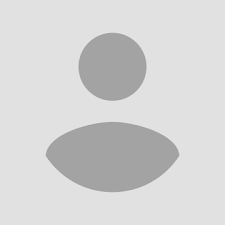 {{totalColleagues-3 > 0 ?'+':''}}{{totalColleagues-3 > 0 ?+ totalColleagues-3 :''}}
Raju A
Role
Full-Stack Developer
Description
WageVerify is a web application used to verify the employee details and his/her income details, so it is used employee screening and helps as a income proof in house loan applications
Show More
Show Less
Description
EGR is a Restful web service used to determine the group ruleset of a particular fund family or a fund existing in the mutual funds
Show More
Show Less