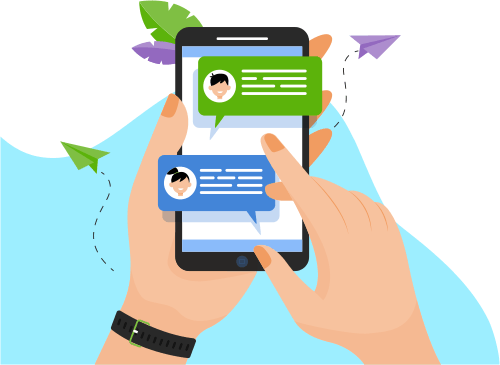 Now you can Instantly Chat with Ravi!
About Me
Being involved from initial phase of planning till SIT(System Integration Testing) , UAT(User Acceptance Test) and Prod Deployment of Project. Hence being involved in whole Lifecycle of Project .
Proficient in Salesforce Service C

...

Proficient in Salesforce Service Cloud Development. Worked on Configuration(Object, Page Layout, Lightning Page, Validation Rules, Workflow Rules, Process Builder, Flows creation etc…), customization using Apex Trigger, Apex Classes,Aura Components , Test Classes.
Worked  on 6 system Integrations using SOAP and REST API. Establishing connection between Salesforce , SAP Hybris , Adobe AEM ,SAP PO, S4 Hana both synchronously and Asynchronously .
Worked on and POC for Translations.
Involved in periodic Code Quality Improvement using SonarQube which provides health of an application and highlight issues.
Good understanding of Code Migration using Eclipse and Bitbucket .Can quickly resolve Validation Errors during Deployment .
Show More
Skills
Web Development
Development Tools