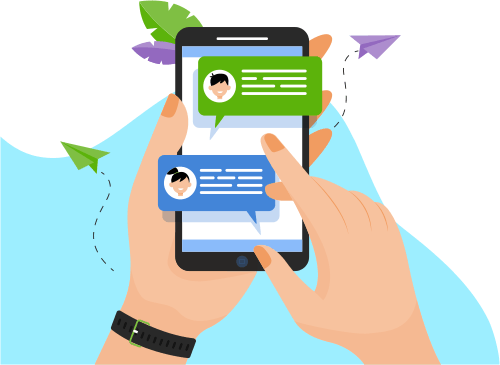 Now you can Instantly Chat with Pramodh!
About Me
My name is pramodh have work experience of 8+ year in web development.Currently working and interested in python related project.
...
Show More
Skills
Web Development
Development Tools
Programming Language
Database
Others
Software Engineering
Graphic Design
Portfolio Projects
Company
Knights & Dragons Game of GREE GAMES inc.
Description
Knights and Dragon is a nonstop action role-playing Game with endless battles against mythical monsters in one massive action-packed adventure. The Dark Prince has unleashed his savage beasts on the land, and only the most elite knights can rise to challenge them. Build your team of heroes and recruit online players to battle monsters in the ultimate fighting force! Clash with legendary beasts in deadly, fast-paced combat, and loot rare treasures to fuse mighty weapons and impenetrable armor!

I am worked on tasks mainly of the project along with infra-ops side tasks.

Languages used from server-side development
PHP Frameworks: Cascade, Memcache, APC (For server API)
Python Framework: flask (For leaderboard)
Database: Mysql, Redis

Cloud Computing Platform: AWS

Version Controls: SVN, Git, AWS CodeCommit

Virtualization Tools: Virtualbox, Vagrant

Project Management: Development, QA, Stating and production

Project Management Tools: Confluence, Jira
Show More
Show Less