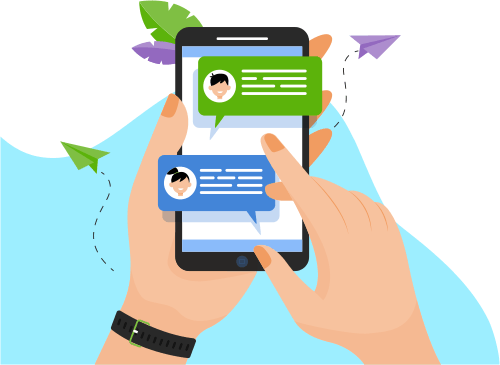 Now you can Instantly Chat with Neha!
About Me
Good working knowledge of Embedded C while porting different Linux kernel platform drivers on various custom boards (mostly armv7 architecture) to modifying bootloaders for

...

Worked on porting Zephyr for a new SoC (mkl27 – Kinetis Ultra-Low-Power MCU based on Arm Cortex -M0). Integrating IoT sensors and board peripherals.
Worked for porting/interfacing Linux drivers like NAND, GPIO, I2C, SPI etc. Good understanding of Linux clock structure and BSP.
Excellent Design analysis skills and understanding of hardware-software interactions.
Complete end to end knowledge of many systems like IoT, Sensor systems.
Experience in the use of logic analyzers and oscilloscopes for debugging hardware. Good in debugging and fixing bugs (for various peripherals). Good understanding of the debuggers.
Efficient Verbal and written communication skills. Good at customer interaction.
Proficient with GIT and SVN.
Show More
Skills
Programming Language
Others
Operating System