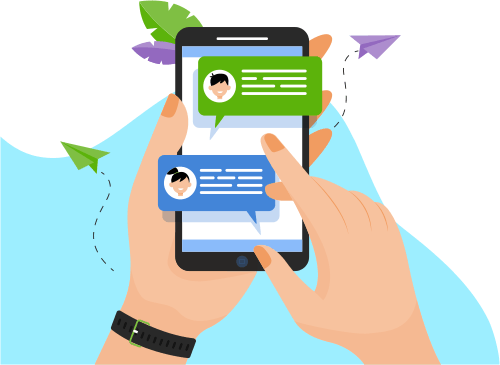 Now you can Instantly Chat with Praveen!
Skills
Data & Analytics
Web Development
Development Tools
Database
Programming Language
Software Testing
Operating System
Others
Software Engineering
Graphic Design
Portfolio Projects
Company
OUTCOMES REPORTING
Description
The claim data/ Account data is stored in to various tables for reporting. We sit on the top of the data to produce various reports according to the BA's requirements. These reports are submitted to State Government/Federal Government.
The reports are produced to the state or end user for the Claims filed.This project was to generate the reports. We used to handle many types of claims like PPO, HMO, DENTAL, PHARMACY and many more. It is categorized in four major ELIGIBILITY, CLAIM, PROVIDER and PHARMACY. Eligibility used to provide the detail of the eligible persons based on the criteria. Claim used to get the corresponding claim details for those members. Provider will add the provider details and the same pharmacy use to add pharmacy details.
Then generally we used to generate the Access DB for our internal review and analysis and one external file which will hand over to end user.
Show More
Show Less