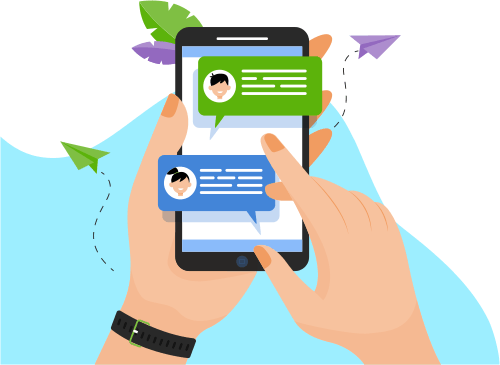 Now you can Instantly Chat with Swapnil!
About Me
Motivated Full stack MERN developer with industry experience in building scalable web applications. I have excellent JavaScript skills and have experience working with vanilla JavaScript, jQuery, React.js, Redux.js Node.js, Express.js and AWS clo...perience working with vanilla JavaScript, jQuery, React.js, Redux.js Node.js, Express.js and AWS cloud experience.

I have worked on multiple projects made up of distributed teams that required interaction and working alongside people belonging to different cultures and nationalities.

I have consistently converted customer's requirements into successful software products and have exceeded the client's expectations for which I have received appreciable feedback from the client and my team multiple times. 
Show More
Skills
Web Development
Database
Others