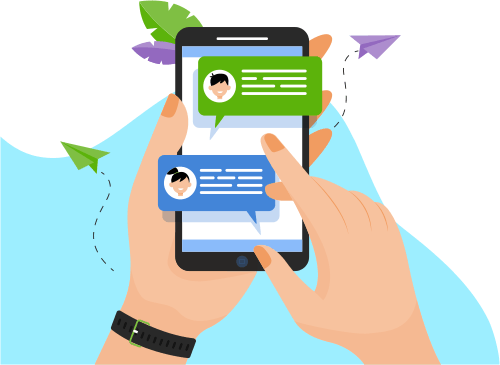 Now you can Instantly Chat with Alaa !
About Me
A curious lifelong learner by nature, a meticulously versatile data scientist by education, who likes to build and connect meaningful AI pipelines, one commit at a time.
...
Show More
Skills
Programming Language
Development Tools
Data & Analytics
Others
Database
Networking & Security
Operating System
Web Development
Portfolio Projects
Company
Patent Classification
Description
This Project consists into handling a large dataset of patents (500 GB + in textual relational tables) and processing them in order to be able to classify each patent by its IPC (international patent classification) in a parallel fashion on a cloud environment.
Show More
Show Less
Company
GANs and VAEs for generating kitchen recipes
Description
This project covers a wide range of tasks: mining and parsing data about recipes, which have a high
dimensional representation, using NLP, processing and modeling that data in order to apply
machine learning algorithms for various objectives (ranking, classification, generating new data…)

key words: NLP, GANs, recommendation, scoring, auto-encoders, data-generation
Show More
Show Less
Company
Projects GANs and VAEs for generating kitchen recipes Oct 2018 – Feb 2019 Project descriptionThis
Description
This project consists in implementing a gated recurrent neural network (RNN) model that has simple, predicable and non-chaotic dynamics, achieving performance comparable to well-known gated architectures, such as LSTMs and GRUs, on the image captioning task. This stands in stark contrast to more standard gated architectures, whose underlying dynamical systems exhibit chaotic behavior.

Original paper : https://arxiv.org/abs/1612.06212
Show More
Show Less