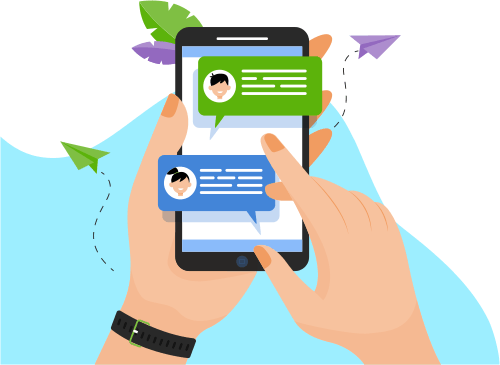 Now you can Instantly Chat with Sahana!
Skills
Programming Language
Web Development
Data & Analytics
Database
Software Testing
Operating System
Others
Portfolio Projects
Description
Cleaned the data using Regular Expression, Removed Stop words from text, Converted Categorical values to numerical using dummy encoder.
Used stemming to convert data to base form.
I used the Naïve Bayes Classifier model and got the accuracy score about 0.98.
Techniques - NLP, Python.
Show More
Show Less