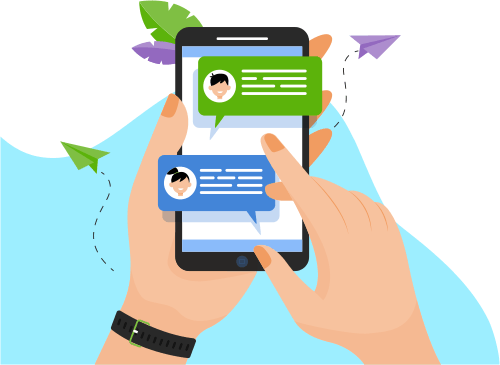 Now you can Instantly Chat with Amrutha!
About Me
Total 4 years of experience in Software Development. Created complex Back-End management systems including customer Relations and communication interfaces. Core PHP, Zend Framework, Laravel, Codeignator, Aws, Mysql, Ajax, NodeJs,Expressjs, Json, J...erfaces. Core PHP, Zend Framework, Laravel, Codeignator, Aws, Mysql, Ajax, NodeJs,Expressjs, Json, Javascript/Jquery, html, Css and Bootstrap are used.
Show More
Skills
Web Development
Programming Language
Database
Others
Portfolio Projects
Role
Full-Stack Developer
Contribute
as part of this i worked on end to end
Description
GIIS is a mediator company which helps the customers in guiding the appropriate insurance which
needs to be chosen by them. GIIS team works on gathering the various insurance companies with its
quotes and they show case them on the website. They have various insurance categories which are into
Bike insurance, Car Insurance, Health insurance, Commercial Insurance, Travel Insurance and Home
Insurance. Say suppose a customer has a Car and he wants to get a car insurance with the best quote he
would simple enter into the website select Car insurance and would enter the information about the
car. Once the data is filled in the different insurance companies quotes would populate where the
customer has the option to compare the pricing with the different insurance companies. He would then
select the preferred option and would proceed to fill in his contact information.
Show More
Show Less