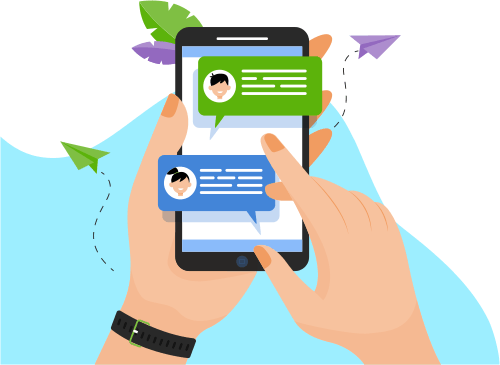 Now you can Instantly Chat with Shahana!
About Me
5 years of experience in Analysis, Design, Development, Integration and Testing and Expert in Finacle 10.x core banking customizations and Oracle PL/SQL Packages, Functions, Procedures, views,Triggers and Finacle scripting.
Sound

...

Sound Knowledge on Deposits, Cards, Loans, Operations, Clearing Modules.
Strong knowledge on performance tuning and query optimization.
SQL performance tuning, Indexes creation and SQL tuner.
Developed the complex Packages, procedures and functions to generate the extracts and reports
Uploading the huge data in Database with the help of SQL loader.
Created the new tables, indexes and sequences according to the requirements, done code review of other developers to improve the performance and code optimization by removing the code redundancy and unnecessary execution statements and loops.
Provided UAT support
Having experience in leading the development team to achieve the goals in specified time in Agile and waterfall methodology.
Strong Analytical, Logical and Debugging skills.
Ability to work in any kind of situationboth independently and in team environment.
Good experience with Unix commands.
Excellent knowledge on production process and Involved in the continuous enhancements and fixing of production problems.
Experience of Finacle Core banking Application
Show More
Skills
Operating System
Others
Software Engineering
Web Development
Portfolio Projects
Company
Deposits- Banking payments and origination
Description
Deposits - payments.
Production support.
Worked in resolving INCs of L2 level.
Providing rootecause analysis,replicating the issue.providing the complete analysis.discusssion with clients on resolution and clarifications.
Show More
Show Less