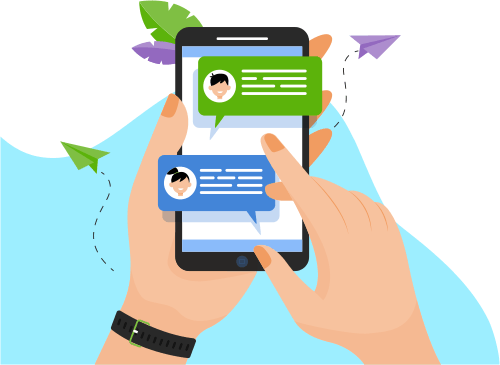 Now you can Instantly Chat with Britt!
About Me
! am a web developer and designer with nineteen years of experience in creating, editing, hosting, and maintaining websites, as well as extensive experience with SEO and a background in advertising.  In 2012, I lead the team that migrated t... experience with SEO and a background in advertising.  In 2012, I lead the team that migrated the entire Juvenile Diabetes Research Foundation website to WordPress, along with their satellite sites. On top of that, I have a bachelors in Journalism and a Masters in Library Science. 

I am proficient with HTML, PHP, CSS, JavaScript, jQuery, XML, as well as WordPress/WooCommerce, accessibility standards, Shopify, WPEngine, Wix, Drupal, Joomla, Adobe Creative Suite, InDesign, Dreamweaver, and MySQL. I have 14 years of experience with responsive design and have worked in social media, PPC, and Google Adwords for the past ten years.
I have been working remotely off and on for almost ten years so I am comfortable keeping myself on task and working efficiently. I love to learn and help others continue to learn and grow.

My portfolio is located at brittmccormick.strikingly.com and includes the sites I am most proud of.  
Show More
Skills
Programming Language
Web Development
Database
Operating System
Digital Marketing
E-Commerce
Others