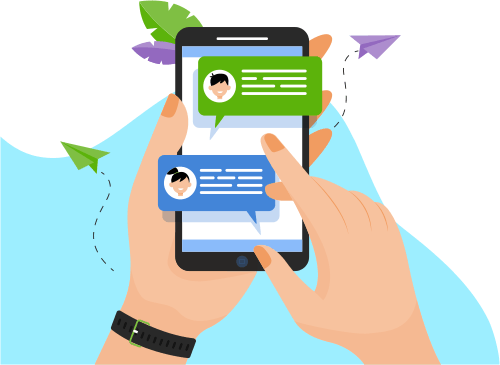 Now you can Instantly Chat with John!
About Me
Broad knowledge and experience in consumer-facing software product development. 2 years professional experience in tech and fin-tech industry.

Specializing in the following Technologies:
JavaScript (ES6, ES7, ES8, React Nat

...

Show More
Skills
Software Engineering
Web Development
Mobile Apps
Others
Programming Language
Database
Software Testing
Operating System
Portfolio Projects
Company
Lipa Quality Control Center - Document Management System
Role
Full-Stack Developer
Description
Developed a web app for client to help them manage their feed millers, poultry and lively stock growers.
Implemented an internal dashboard with data metrics and graph visualization to improve business decision making.
Show More
Show Less
Role
Full-Stack Developer
Description
Developed a web app for admins and health workers for nutrition center to manage internal operations such as managing events and keeping track of records of preschoolers profile.
Implemented a body mass index calculator for a toddlers or preschoolers with specific range of age automated by the calculator. The calculator will tell the user if the preschooler was (severely underweight, underweight, healthy, overweight, obese).
Implemented a graph that shows the history and progress of toddler or preschooler body mass index and health condition to help the health workers make decision base on the data presented.
Developed a mobile app for parents to on board or register their toddlers or preschoolers in the platform.
Show More
Show Less