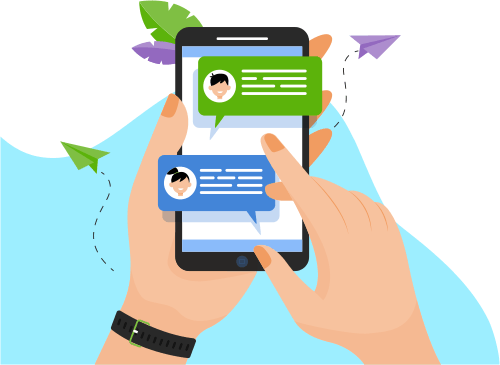 Now you can Instantly Chat with Ridwan!
About Me
I have 4+ years experience with Node.js. I've worked with numerous JavaScript frameworks like ExpressJS, SailsJS, FeathersJS, Angular v1, ReactJS and many more. I have also worked with Python/Django. PHP/Laravel.

I have also worked wi...JS and many more. I have also worked with Python/Django. PHP/Laravel.

I have also worked with Docker containerization, Kubernetes orchestration, Google Cloud Platforms and AWS Engines.
Show More
Skills
Web Development
Development Tools
Programming Language
Software Testing
Database
Networking & Security
Mobile Apps
Software Engineering
Others
Portfolio Projects
Description
Rise is an investment app which builds on Cashesate, it lets Nigerians diversify their investments as there are various asset classes available to invest in.

I work here mainly as backend developer.
Show More
Show Less