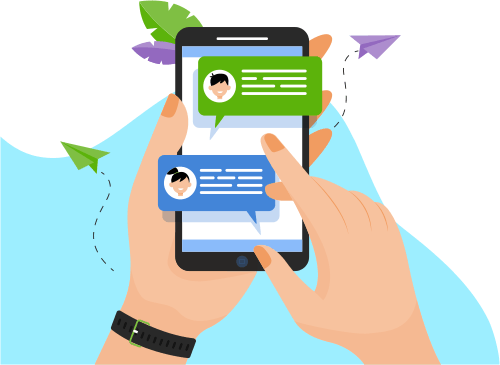 Now you can Instantly Chat with Milos!
About Me
Creative web designer and professional developer with many and different projects.
I've rich experience in Web Developing(8+ years) and plenty comprehension in that field.

Expert knowledge in:
* Website Design, UI / UX, Us...nty comprehension in that field.

Expert knowledge in:
* Website Design, UI / UX, User Experience Design, PHP, Javascript, HTML/CSS
* Laravel, CodeIgniter, Symfony, Wordpress, WooCommerce
* Ecommerce, Shopify, Magento
* Python, Django, Flask, Dango Rest
* Angular, React, Vue
* MSSQL, postgreSQL, MySQL
* Firebase, AWS, Parse, Heroku 
* ASP.NET
100% satisfaction guarantee if you hire me for:
- Good website Design & Development
- Making Your Website Great Again
- ECommerce powered Online stores
- Choosing and configuring the right theme and plugins
Contact me, if you want awesome results fast.
Show More
Skills
Software Engineering
Web Development
Database
E-Commerce
Development Tools
Programming Language
Mobile Apps
Others
Graphic Design
Portfolio Projects
Description
This site connects restaurants with open group seating packages to hosts who want to host a dinner party for themselves and their guests. The Restaurant partner can register with the website and create their menu and manage per seating pricing. They can also set a limit to minimum number of guests allowed to make a booking. Restaurant partner admin can add staff members from their admin section and manage their permissions 
 
Show More
Show Less