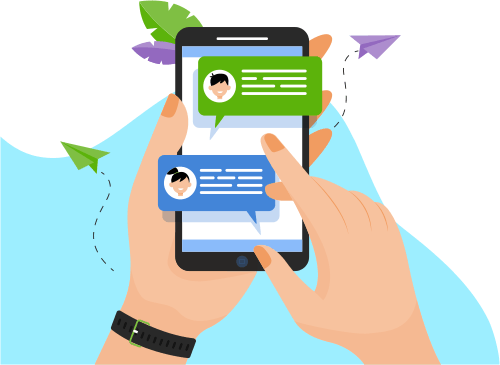 Now you can Instantly Chat with Monish!
About Me
15 years 4 months of experience in development and implementation of Web based, Internet, Client/server, Distributed architecture applications using
Java/J2EE technologies - Java, JSP, Servlet

...

Java/J2EE technologies - Java, JSP, Servlets, Struts, Spring, Spring Boot, EJB (2.0), Restful and Soap Webservices, Ibatis and Chordiant.
Javascript and UI technologies - Nodejs, ReactJs, AngularJs(1.0), Graphql and JSF.
Working knowledge of AWS components and services.
Experience working with Docker and container orchestration system Marathon/Mesos. Understanding of Kubernetes.
Experience working with Jenkins for continuous integration and development.
Experience working in microservice based architecture using NoSQL database Cassandra and enterprise messaging system Kafka. Working experience in Relational database Oracle using SQL.
Experience working with various Testing framework like Mockito/PowerMock, Karma/Jasmine Junit,Blue Tape Test and  Test Driven Development using Ruby and JVM Cucumber.
Experience developing business dashboard using Kibana.
Experience working with SONAR, ESLint and Istanbul tool for maintaining coding standards.
Experience in execution of Load test and Performance test writing Jmeter scripts.
Experience in installing, configuring, and working on application servers like IBM WebSphere, WebLogic and Tomcat.
Experience working in project using Agile/Scrum, Kanban and Waterfall methodologies of project development.
Experience in Production Support of cloud-based applications.
Experience in leading team (onsite/offshore model) to successful project implementation with proper management, engagement with top management, scope containment and quality assurance.
Experience making use-case diagrams, class diagrams, sequence diagrams using Visio.
Ample domain understanding of Banking and Retail.
Show More