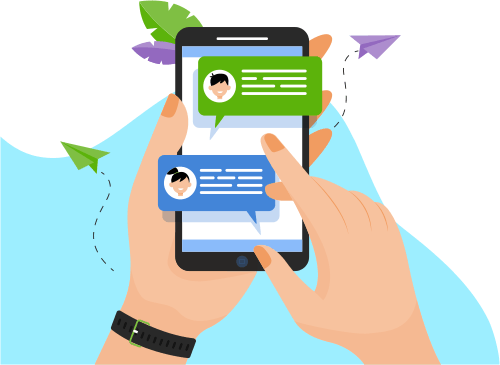 Now you can Instantly Chat with Altaf!
About Me
- Proficient understanding & skills in Salesforce CRM, Apex , Lightening, ADO.NET, C#, ASP.NET, WCF,WPF, SQL Server, SSRS,SSIS, C++ with QT 4.0 , ASP.NET MVC 4.0,Web API, Query,JavaScript, Entity Framework 4.0 and ExtJs , Bootstra...+ with QT 4.0 , ASP.NET MVC 4.0,Web API, Query,JavaScript, Entity Framework 4.0 and ExtJs , Bootstrap , IOTusing  Arduino Board.
- Skills in programming, n-tier application, requirement analysis and application integration with quality standards & procedures.
-Hands on experience on architectural design patterns (Façade, Factory, Abstract Factory, Adapter, Singleton, Bridge and Observers).
·          Domain Knowledge: CRM,Utilities, Risk & Insurance, GIS, Finance , IOT
·          Databases: SQL Server 2008/2005/2000, Oracle (Working knowledge),Postgres 8.4/9.0,Microsoft Access, dbf file.
·          Reporting Tool: Crystal Reports, Microsoft Reporting service(RDLC),SQL Server Reporting Services (SSRS)
·          Designing Tool: Visio , yEd , Open project
·          Other Skills:  All phases of the software development life-cycle (requirements, design, development, testing, release, support), utilizing multiple development methodologies, including Design Patterns, OOD, Extreme Programming, and Structured Programming. 
Show More
Skills
Web Development
Others
Software Engineering
Programming Language
Database
Data & Analytics
Operating System
Development Tools