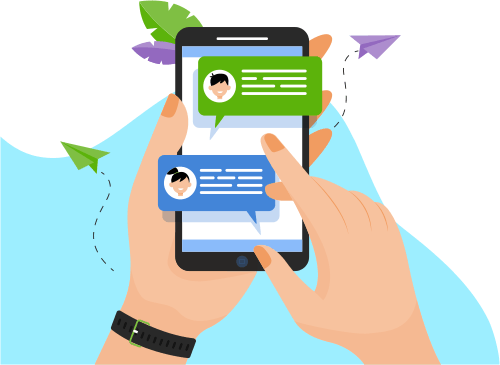 Now you can Instantly Chat with Yusuke!
About Me
I moved here with my American wife last year and have permission to work in the US with an IR-1 visa (green card).
 
My 20 years of experience in the IT field are all in web-based information systems. I believe that I w... of experience in the IT field are all in web-based information systems. I believe that I would be the ideal candidate for the position because I understand the fundamentals of web technology.
I started to learn about fundamentals web-based technology with basic CGI by Perl and PHP, also SQL for relational database 20 years ago. My first web project was with WebObject + Sybase. After Sybase was bought by Microsoft, ASP (IIS + ASP + SQLServer, Oracle, DB2) became central to my projects. When J2EE became main stream, my projects were also switched to them (IBM Websphere + DB2 or Apache + Tomcat + PostgreSQL, Oracle, SQL Server).
I have always tried to learn new technology becase of clients needs, so my experience increases with systems scaling up. Especialy, when I was stationed at Sony Marketing (Japan) Inc., my project switched to huge scale web systems with CDN (Akamai, EdgeCast). I also learned how to manage big projects with replacing a large data center, web systems, and negotiating with internal and external stakeholders. As a result, I know that not only IT and digital skills but also communication skills with people and companies are an important asset, and I know how inportant the result and process with projects are.
--------
I have 20 years of experience in Skills:
Computer Languages (Java, SQL, XML, HTML, CSS, JavaScript, PHP, Perl, VB, VBA, VBScript, WebObject) 
Operating Systems (Linux, Windows, SUN) 
Databases (Oracle, PostgreSQL, SQLServer, DB2, Sybase, MS Access) 
Middle Wear (Tomcat, WebSphere, Apache, IIS)  
CDN (Akamai, EdgeCast) 
Graphic Design/DTP ( Photoshop, Illustrator)
I have Managed projects and team; developed, maintained, and enhanced web systems for Sony consumer products information and Customer Relationship Management in Sony Marketing Inc. Analysed large scale websites (several million PV per month) using Sitecatalyst, Urchin, and other developed programs, and applied the data analysis to replace the large scale data center, planned the unification of Sony's global data centers, and select products and solutions.
Show More
Skills
Web Development
Mobile Apps
Operating System
Others
Database
Programming Language
Graphic Design