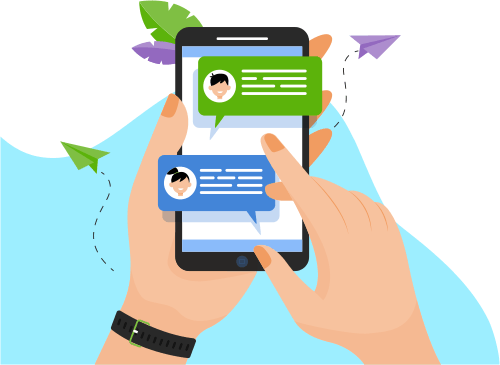 Now you can Instantly Chat with Raj!
About Me
14+ years of IT experience in Software Development Life Cycle.
10+ years of experience as Business Intelligence Developer and Data Analyst in Production, Development and S

...

in Production, Development and Staging Environments.
Senior Technologist in developing and delivering end-to-end MSBI solutions.
Ask about Achievements in every projects saving time and effort for business.
Expertise in OLTP/OLAP System Study, Analysis and Dimensional Modeling.
Design Dimensional Model Star schema, Snowflake schema, Facts, Dimension tables and Slowly Changing Dimensions (Type1, Type2, and Type3). 
Develop and deployed Tabular as well as dimensional models in SSAS on-prem/ Azure.
Extensive experience in Installation, Configuration and Updates of SQL Server.
Process and Move large amount of data with high degree of parallelism using SSIS.
Create, Schedule and Monitor SSIS Jobs.
Extensive experience in Data warehousing tools SSIS, SSAS, SSRS and Data Modeling Tools.
Expertise in Designing and Deployment of Reports for the End-User requests using Web Interface, SSRS, PowerBI Pro, Spotfire 10.
Junior DBA activities, back up restore databases, change management, script deployment, grant revoke control user access, system maintenance.
Experience in Performance tuning, Optimization, Data integrity and Statistics by using SQL Profiler, PerfMon.
Data Warehousing experience using ETL, DataStage 7.5 (DataStage Manager, DataStage Administrator, DataStage Designer, DataStage Director), DTS/SSIS
Batch process to generate 1000's of reports using subscriptions.
Packaged and moved the Jobs smoothly between environments like Dev, QA and including production environment.
Good work ethics with excellent communication and interpersonal skills with a strong attitude towards learning new technologies quickly supporting the project requirements.
Day to day interactions with the business users and service center directors in understanding and providing automated end to end BI Solutions.
Show More