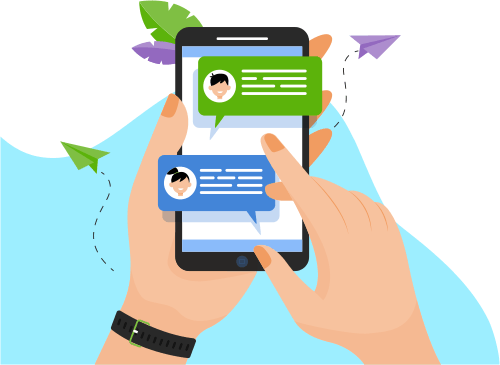 Now you can Instantly Chat with Sean!
About Me
I am a senior software developer with over 18 years of professional experience in full life cycle of software engineering right from requirements gathering, design, prototype, managing schedule, development, testing and maintenance.  My technical...athering, design, prototype, managing schedule, development, testing and maintenance.  My technical skills include Java, .NET, Angular, React, Node.js, C/C++, C#, MFC, C, Multithreading, SQL, JavaScript, CSS, Web Services, and XML.
I have the right mix of skills to lead a team, architect a solution, and coordinate with cross-functional areas including multiple product groups, product management and operations. 
I consider myself to be a results-oriented, dependable, and capable worker; who will be a strong asset to your department and organization in a variety of duties. I am certainly receptive to any company training and I am a fast learner in any on the job training situation, if required.
Show More
Skills
Web Development
Programming Language
Database
Mobile Apps
Others
Graphic Design