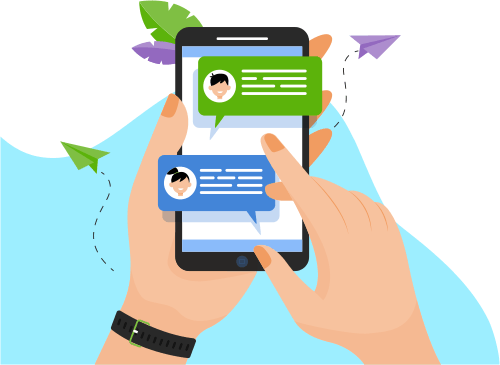 Now you can Instantly Chat with Rajitha!
About Me
Good technical skills in SSIS and SQL Server . Able to work independtly and doing parallel things
...
Show More
Skills
Database
Programming Language
Portfolio Projects
Company
METRICS REPORTING
Description
The Metrics Reporting team is a part of Technology for Operations, performing the various technical and development works like building and delivering the reports by using dot net and Microsoft BI Solutions.
It helps the BPO clients to know their current progress through various reports and Metrics like SLA details, Performance metrics for the month, Ticket Priorities/Categories, Operation Excellence Reports (OPEX) to track day to day performance, Monthly Scorecard reports, Dashboard reports, Business Information Reports (Raw data dump),Daily MIS Reports,MTD (Month to Date) Report, Phone data reports (Voice & Non-Voice).
Show More
Show Less
Description
Deals with Self-Pay and AR Follow Up. From the Hospital System we would be receiving Feed files in the format like Flat files, Excel files and DAT Files. These Feed files contain the Data related to Patient Demographics, Patient Accounts and Insurance information. Based on the specific Hospital System rules we will process the files and load the data into Hospital System using ETL tool SSIS Packages. Once the Data loaded will post Payments against the loaded data. Agents will follow up the Patients until their balance becomes zero by sending Letters (PDF format) to the Patients or Calling the Patients (Dialler Data). Finally generates the reports in Excel format and Patient Daily Activity Notes to communicate with the Account Managers
Show More
Show Less
Description
The Australasian Performing Right Association (APRA) is a copyright collective representing New Zealand and Australian composers, lyricists and music publishers. We license organisations to play, perform, copy, record or make available our members' music, and we distribute the royalties to our members. So when Australian and New Zealand songs and compositions are performed overseas, Australian and New Zealand writers get paid. We also help music customers in Australia and New Zealand access music from the rest of the world.
Show More
Show Less