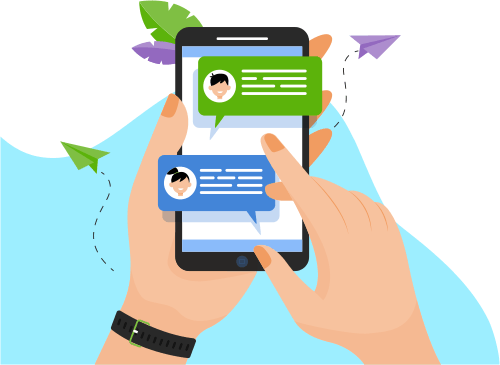 Now you can Instantly Chat with Giacomo!
About Me
I am an experienced web and mobile developer with 6+ years of work experience in web/mobile development.
As a senior front-end web developer, I have high skills in modern javascript frameworks such as React, Angular, Vue, and I have 4+ yea...r, I have high skills in modern javascript frameworks such as React, Angular, Vue, and I have 4+ years of experience with React/React Native. Moreover, I can build a production-level iOS/Android app using React Native. In addition to building the frontend, I am also familiar with building the well-designed backend using Node, Django, GraphQL, Firebase.
My main goal is to make good prospects for the company by working properly, professionally and efficiently. After many years of working under different situations, I have developed the skills required to effectively communicate, plan and manage projects. I maintain a healthy balance between user satisfaction and code quality in every project.
While I built the project as a team member, I collaborate closely with other team members to plan, design, and develop robust solutions and also work flexibly in different time zone.
I want to be involved in projects that I can be proud of and advance my development career.
Show More
Skills
Software Engineering
Web Development
Mobile Apps
Software Testing
Development Tools
Database
Others
Programming Language
Search Engine Optimization ( SEO )
Operating System
Graphic Design