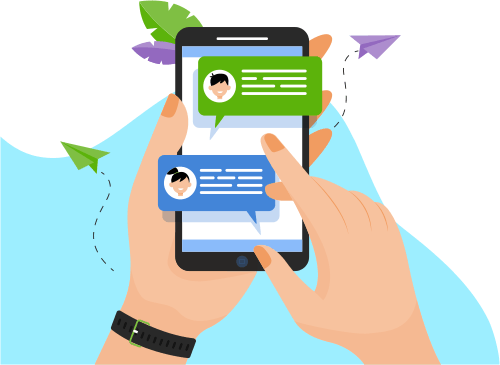 Now you can Instantly Chat with Sarath chandra!
About Me
Well versed with Data engineering methodologies, building data pipelines.
Good understanding and hands on SQL tuning  Performance tuning, ETL optimization.
Good experience in developing

...

Good experience in developing re-usable ETL code snippets using Python.
Very good hands on in writing complex SQL Queries, tune the queries, and design database for better performance of queries.
Good experience in Data analysis and Data modelling, DWH design, Data Lakes and project planning.
Extensive experience with Unit Testing, System Testing, Integration testing, Functional testing and User Acceptance Testing (UAT) and experience with Test Driven Development.
Excellent working knowledge of OLTP – Transactional processing database design.
Ver good with OLAP database design & workable architecture.
Good experience writing spark code and spark-SQL/streaming for faster data processing and there by generating reports.
Show More
Skills
Others
Web Development
Data & Analytics
Programming Language
Development Tools
Database
Operating System
Networking & Security
Graphic Design